Merlin Carpenter, Room Based, 6–10 March 2023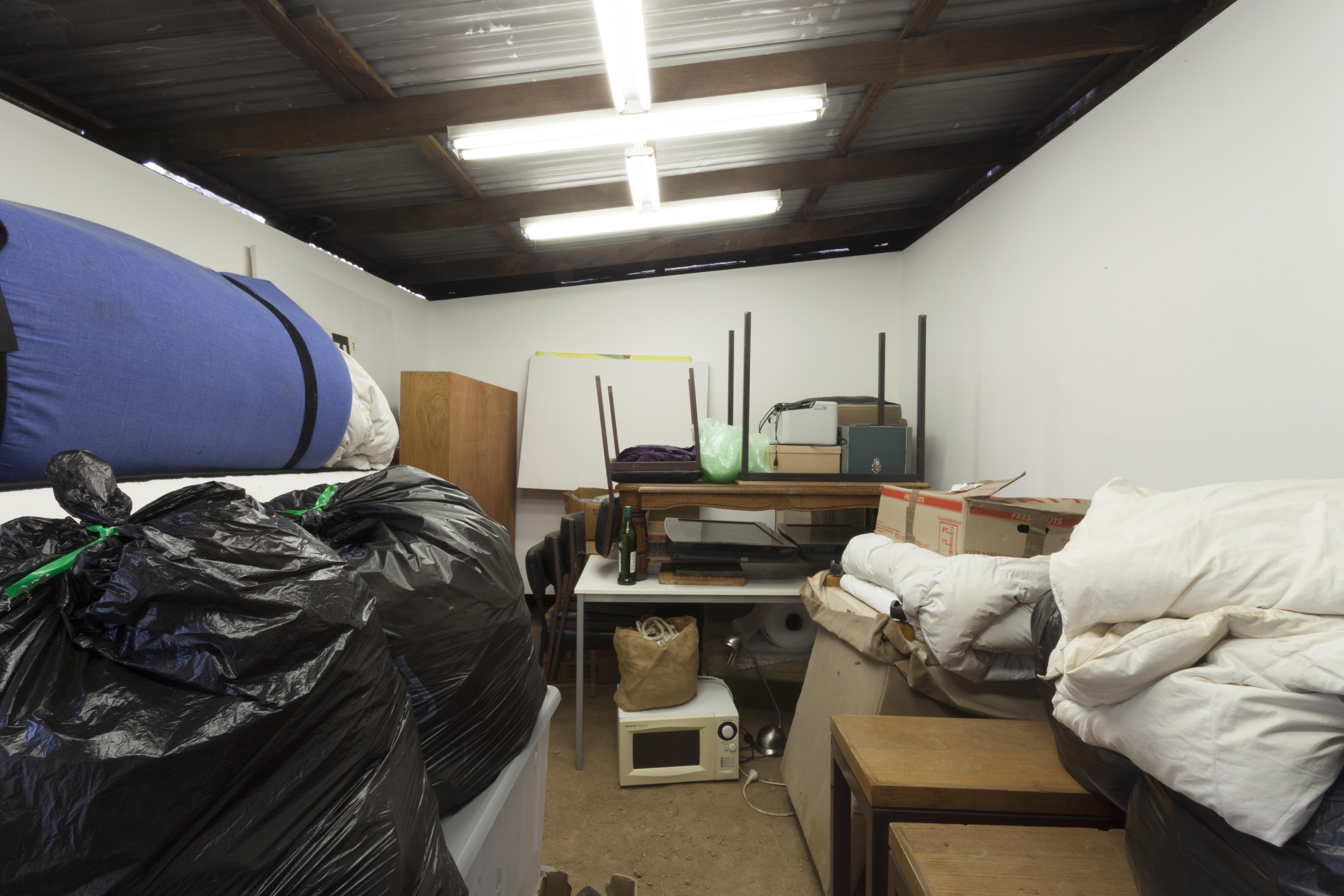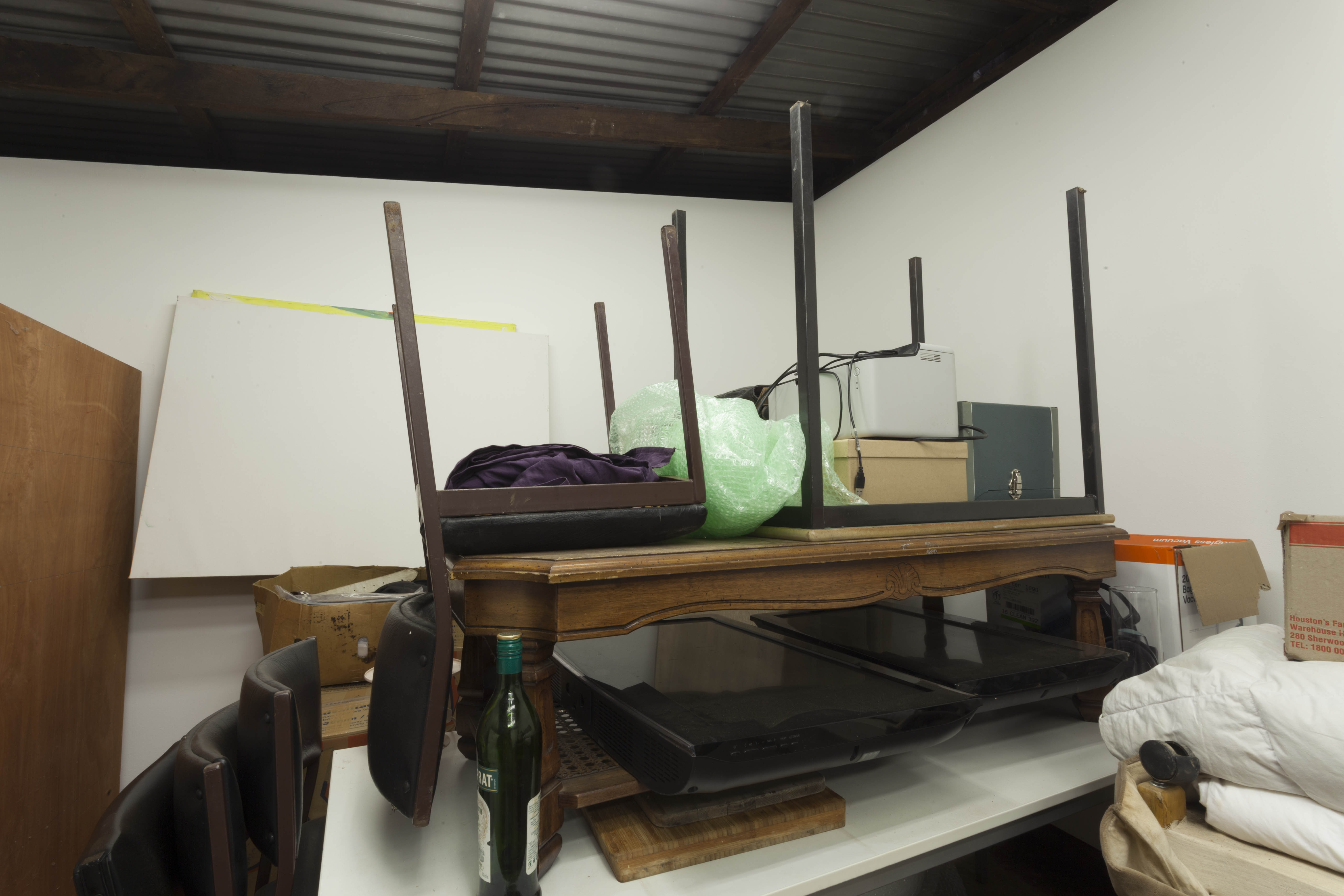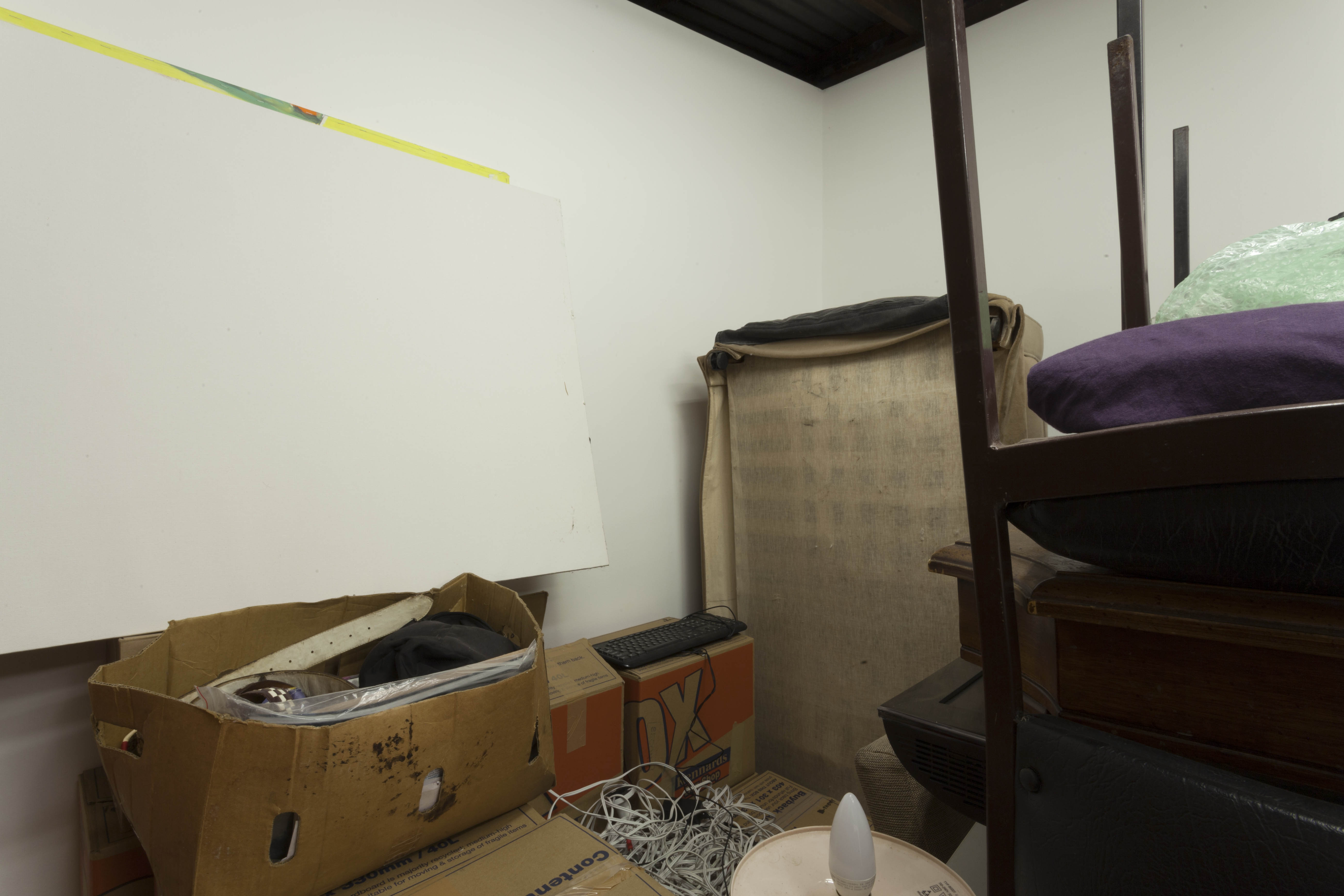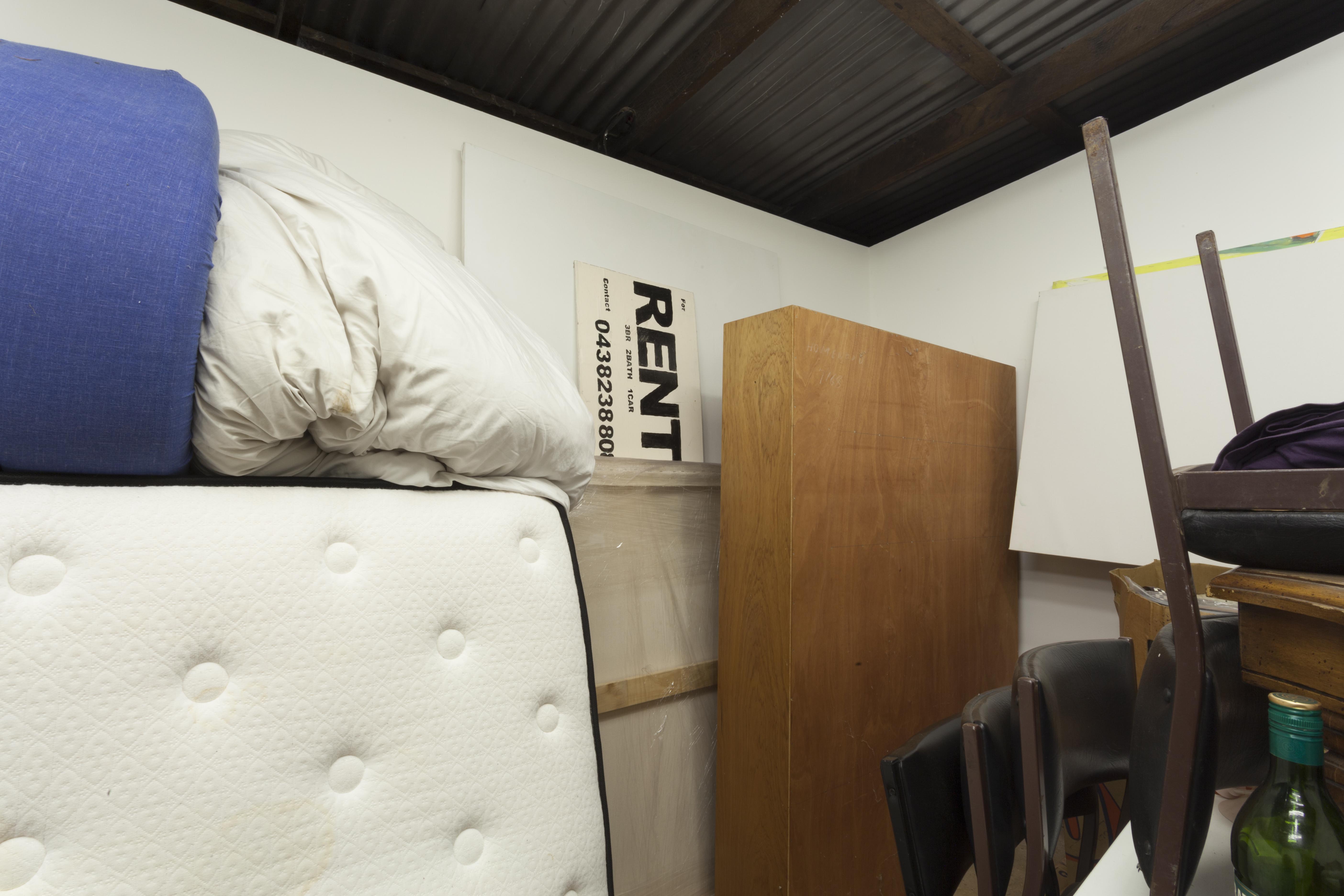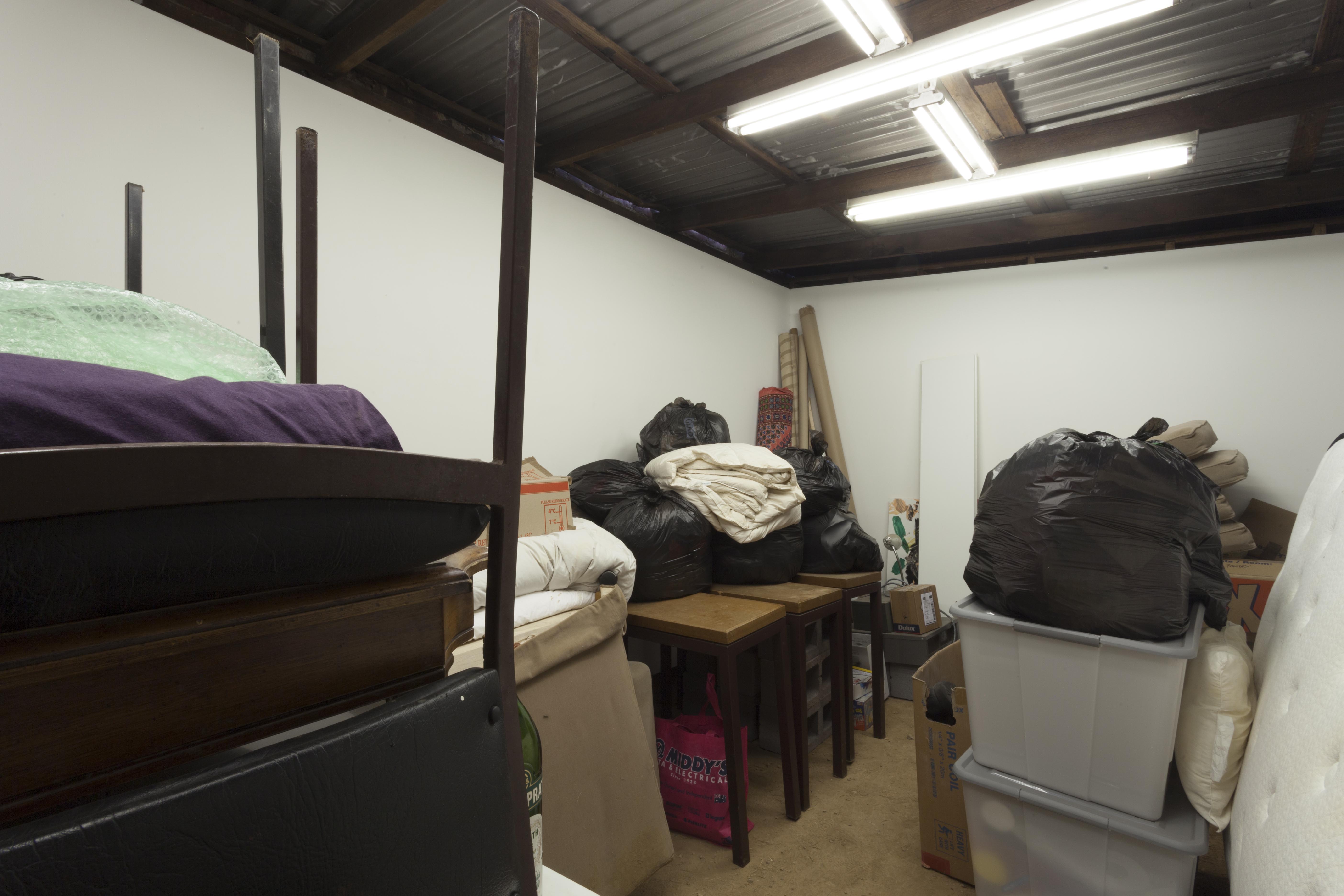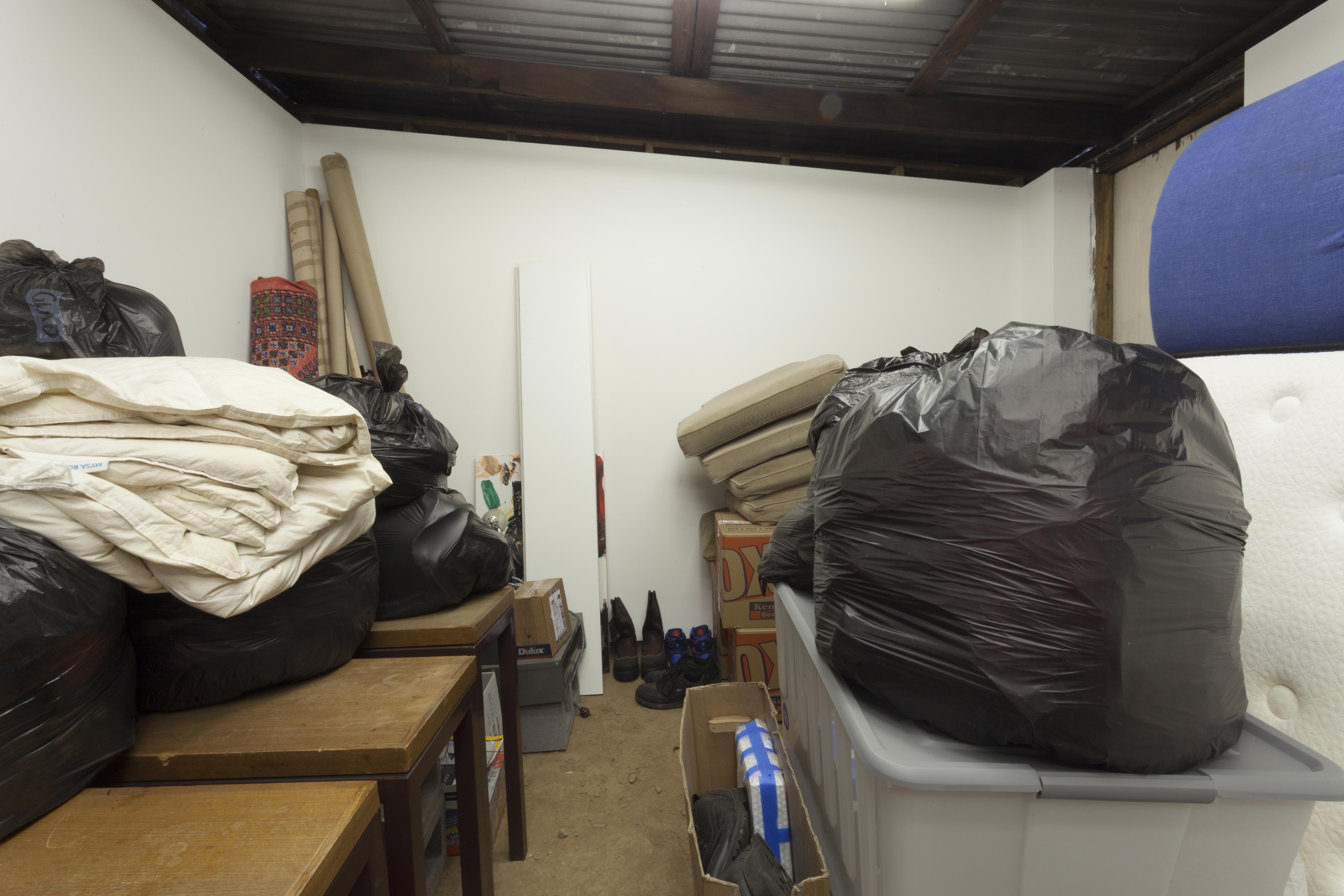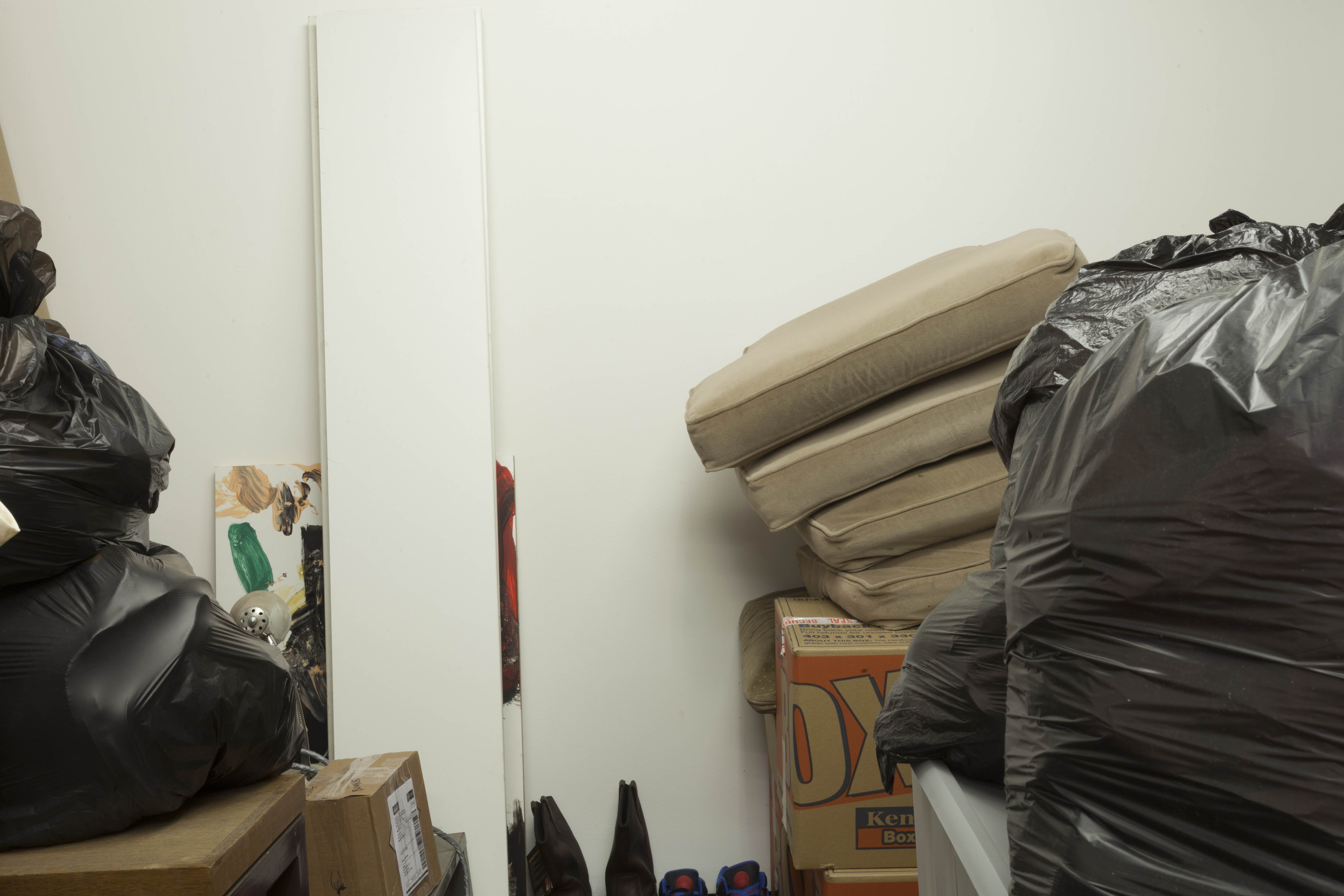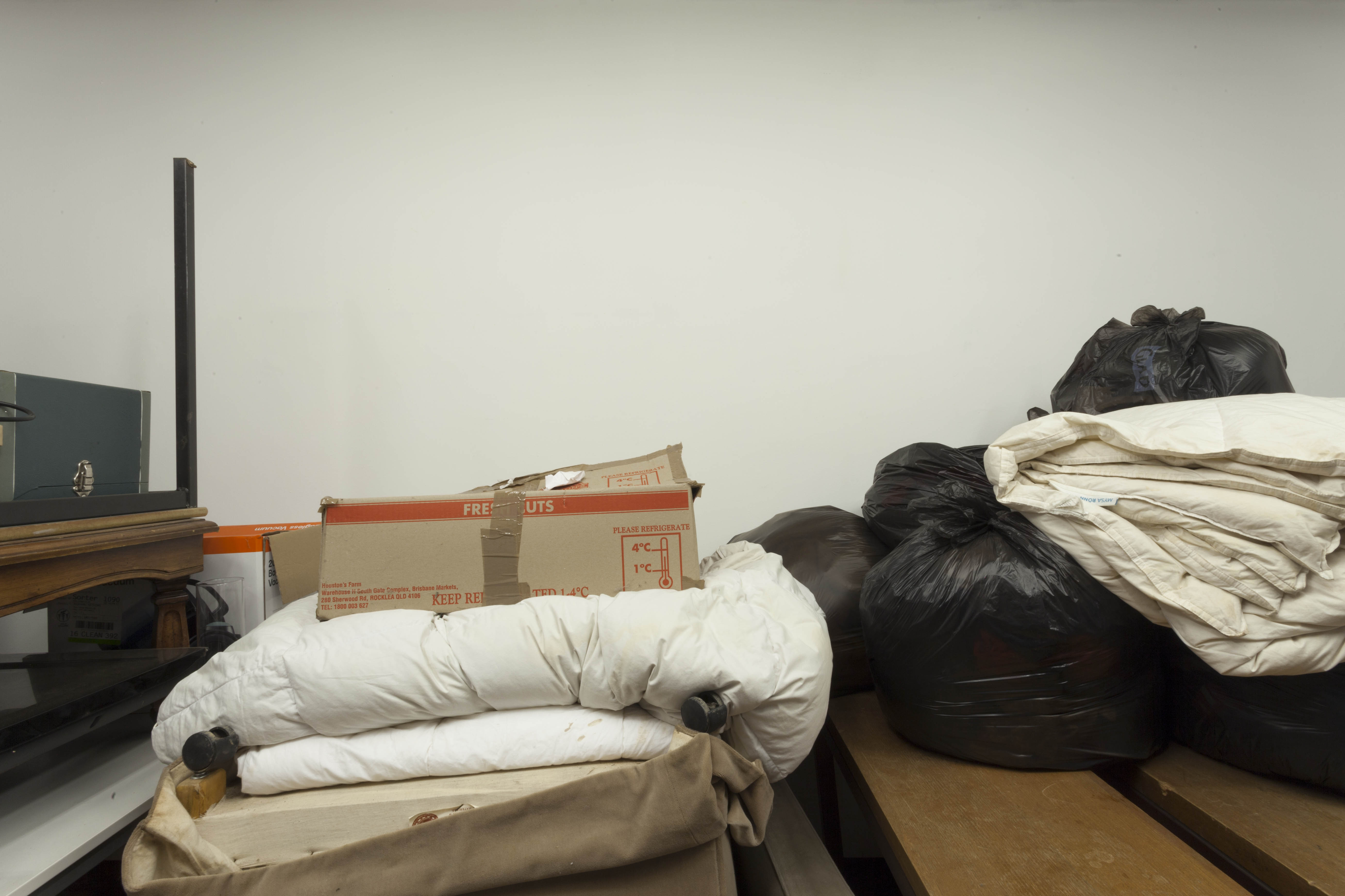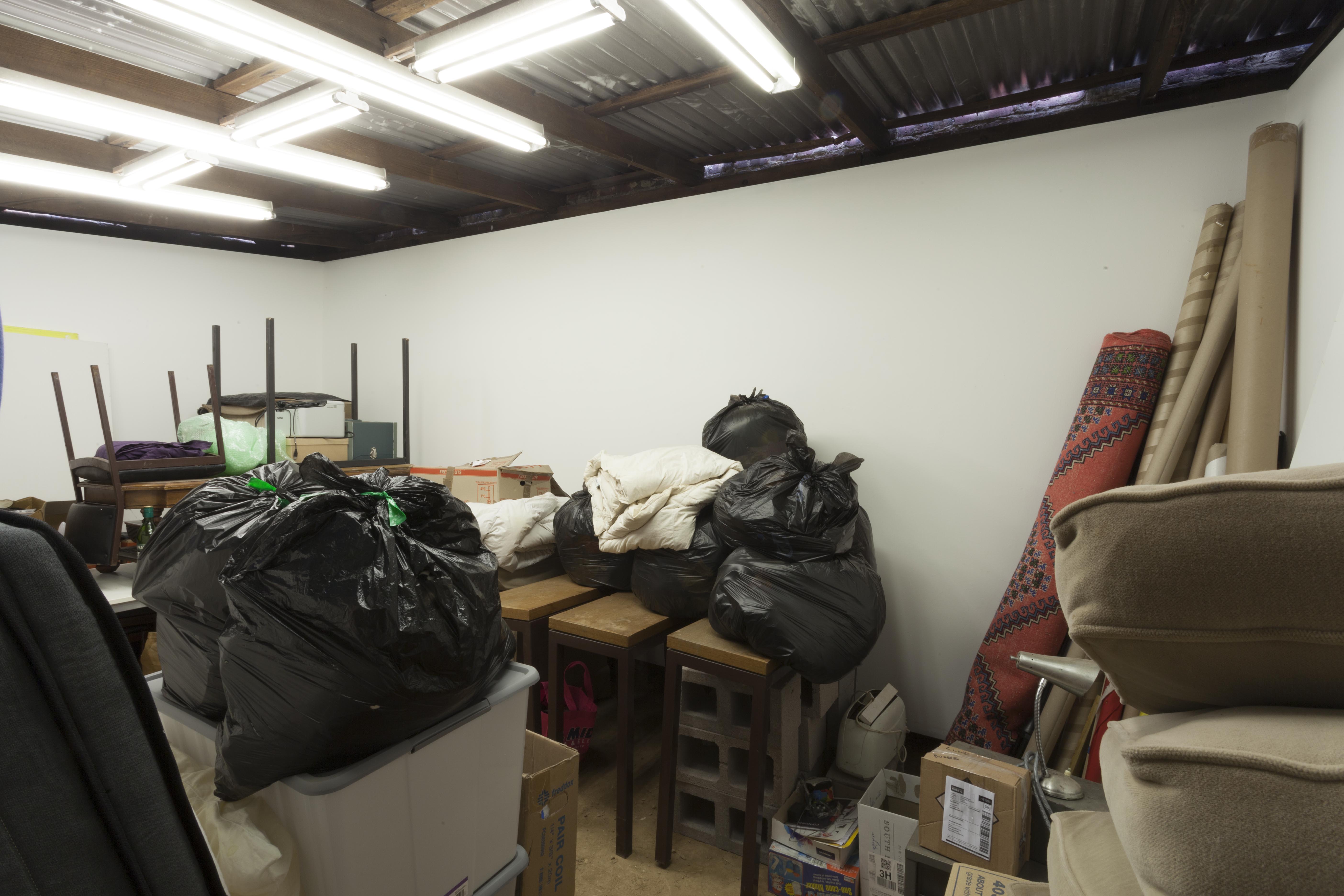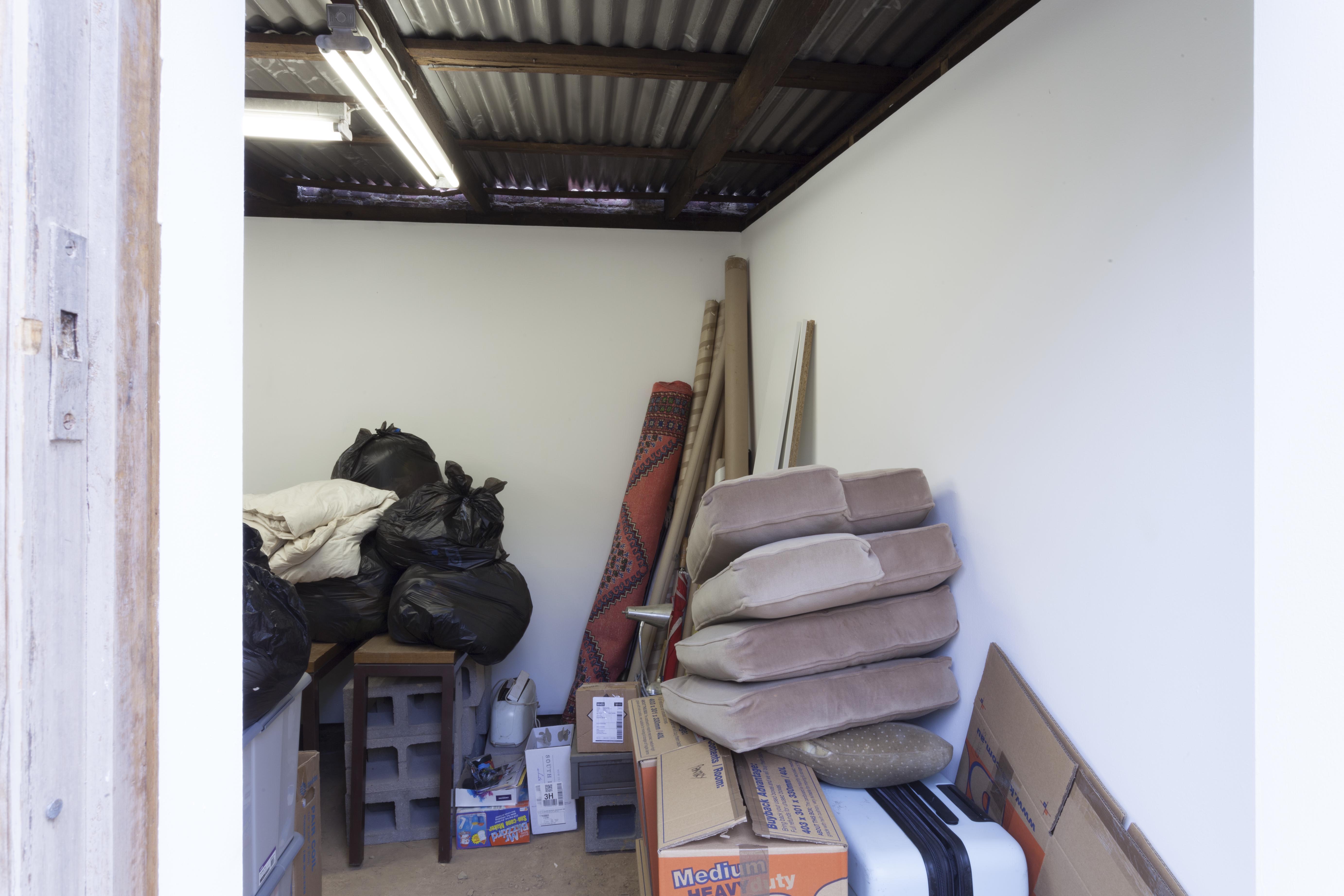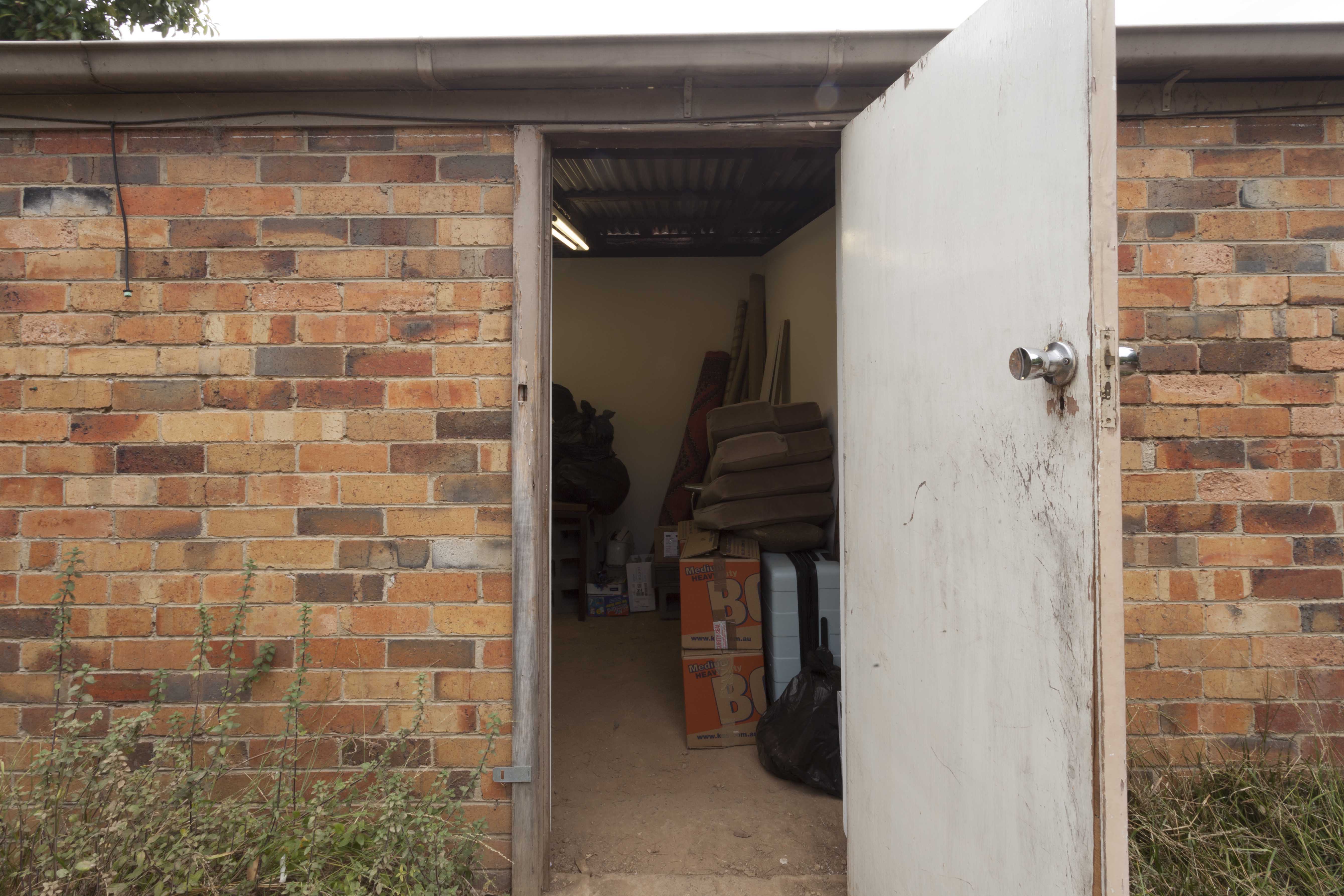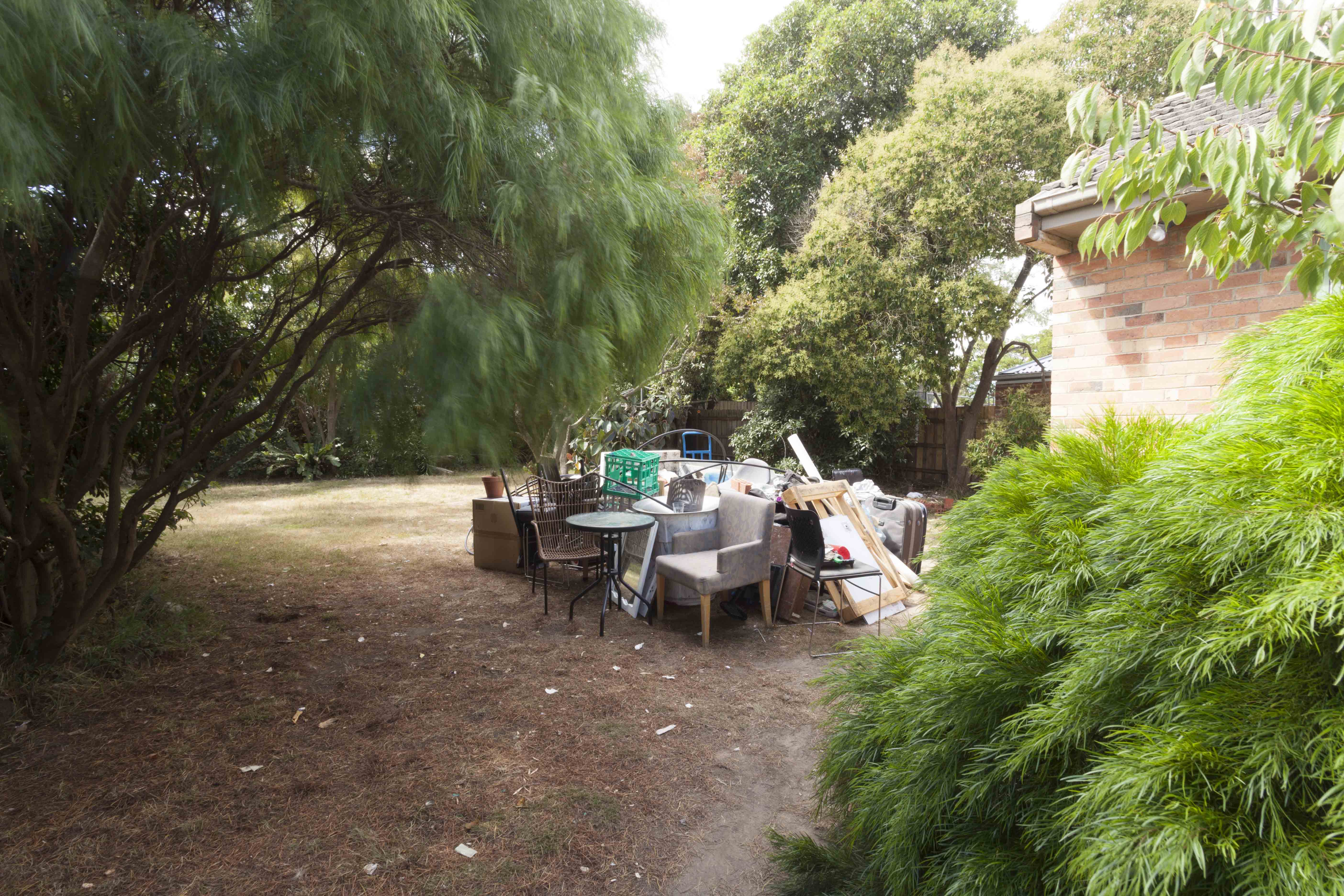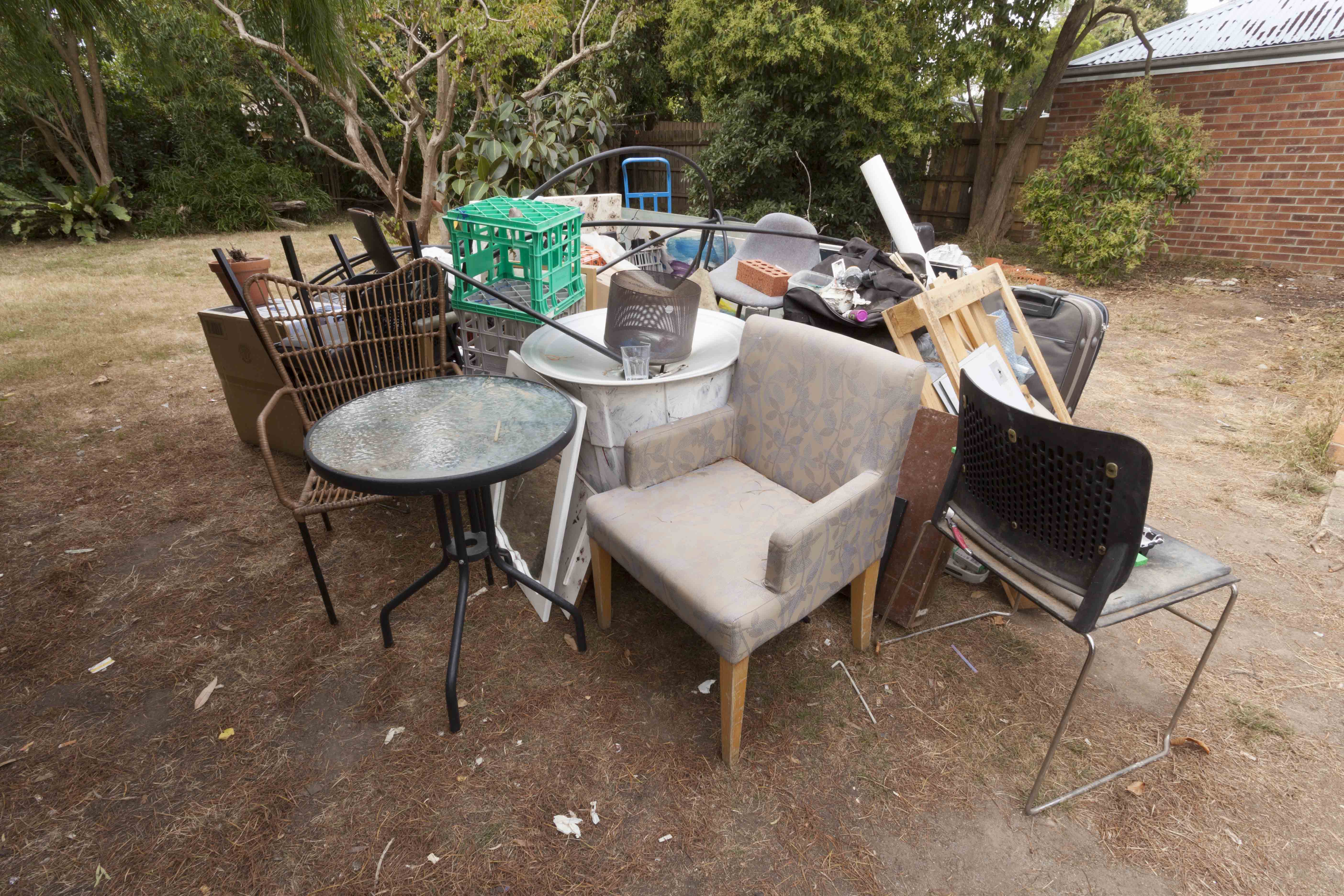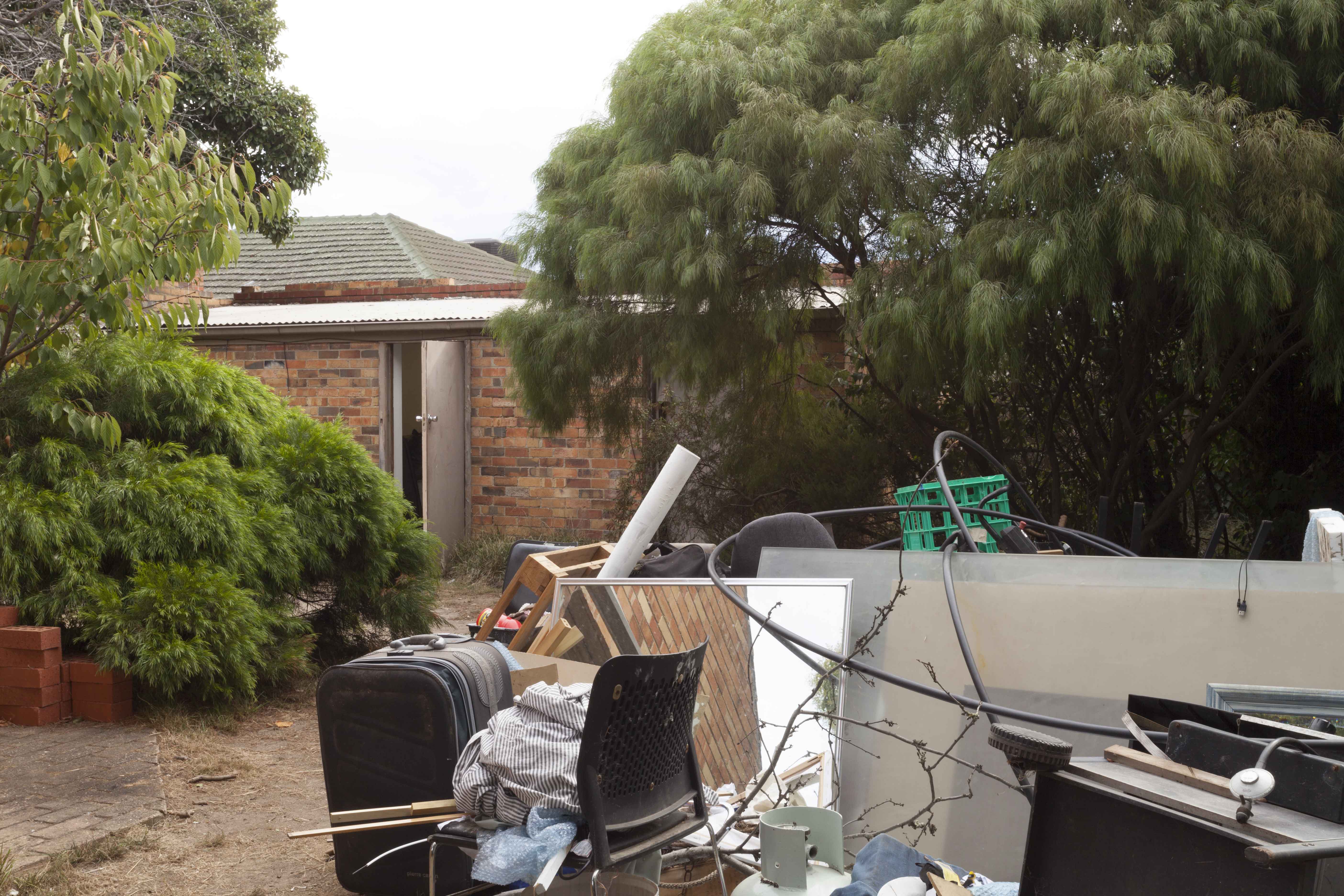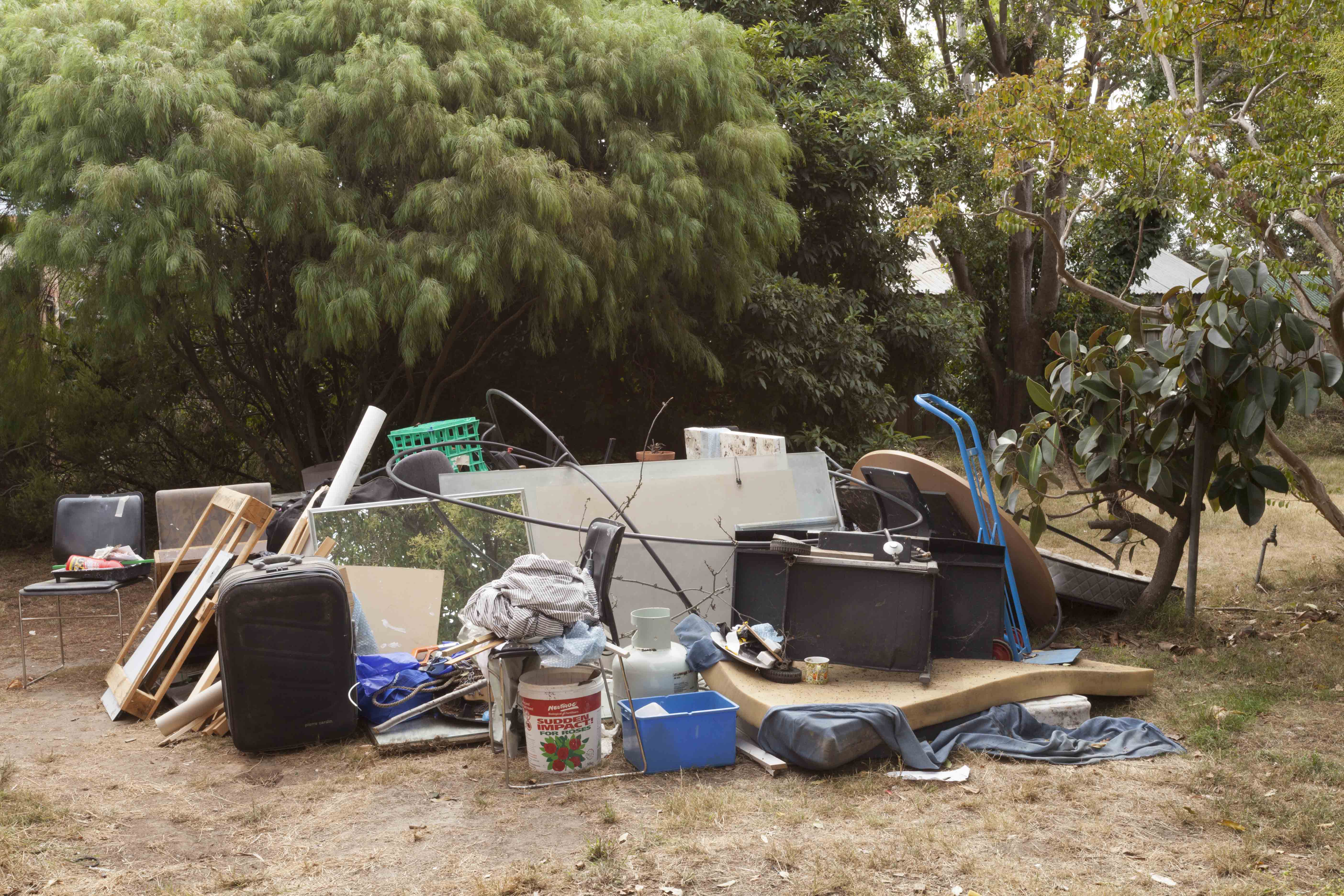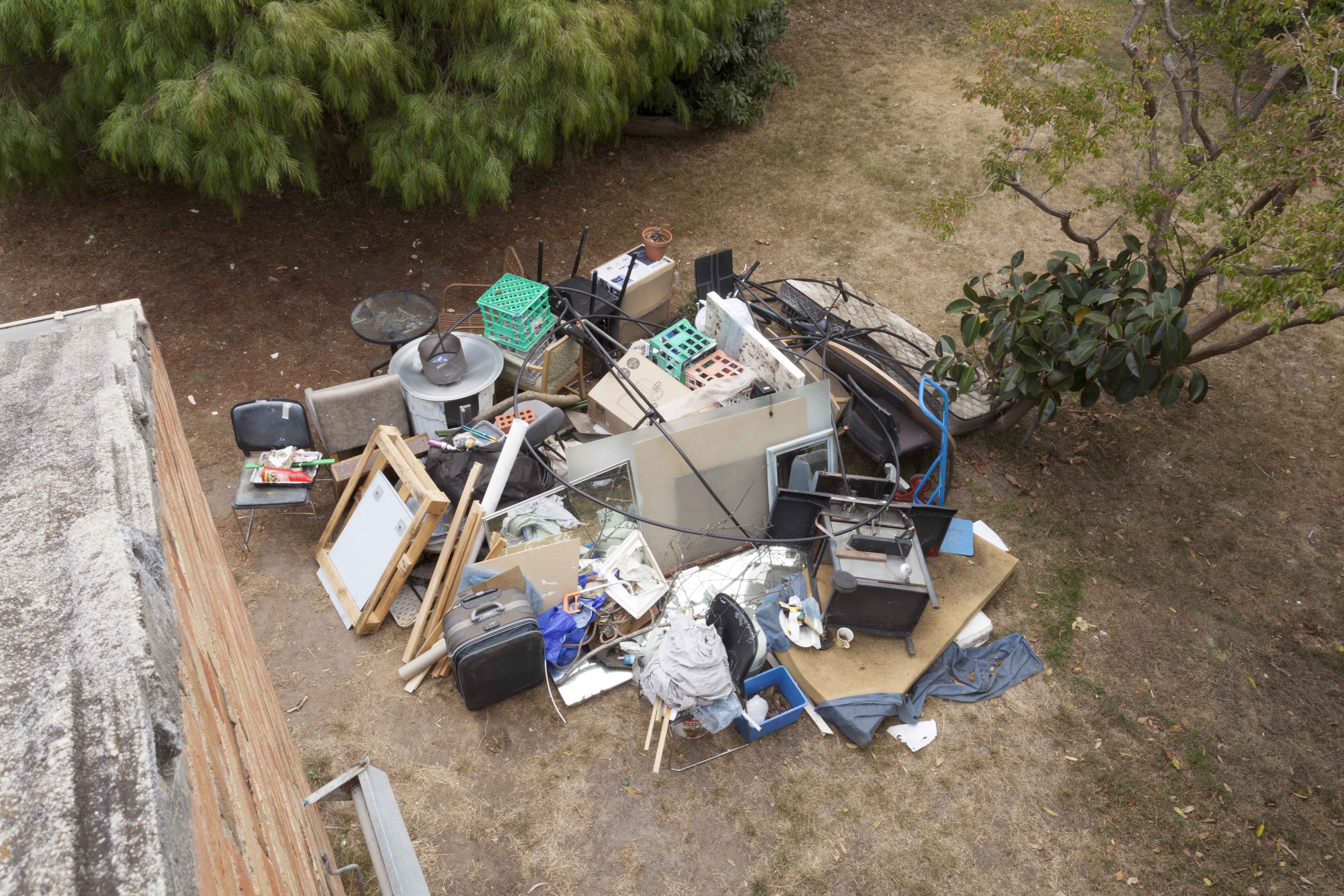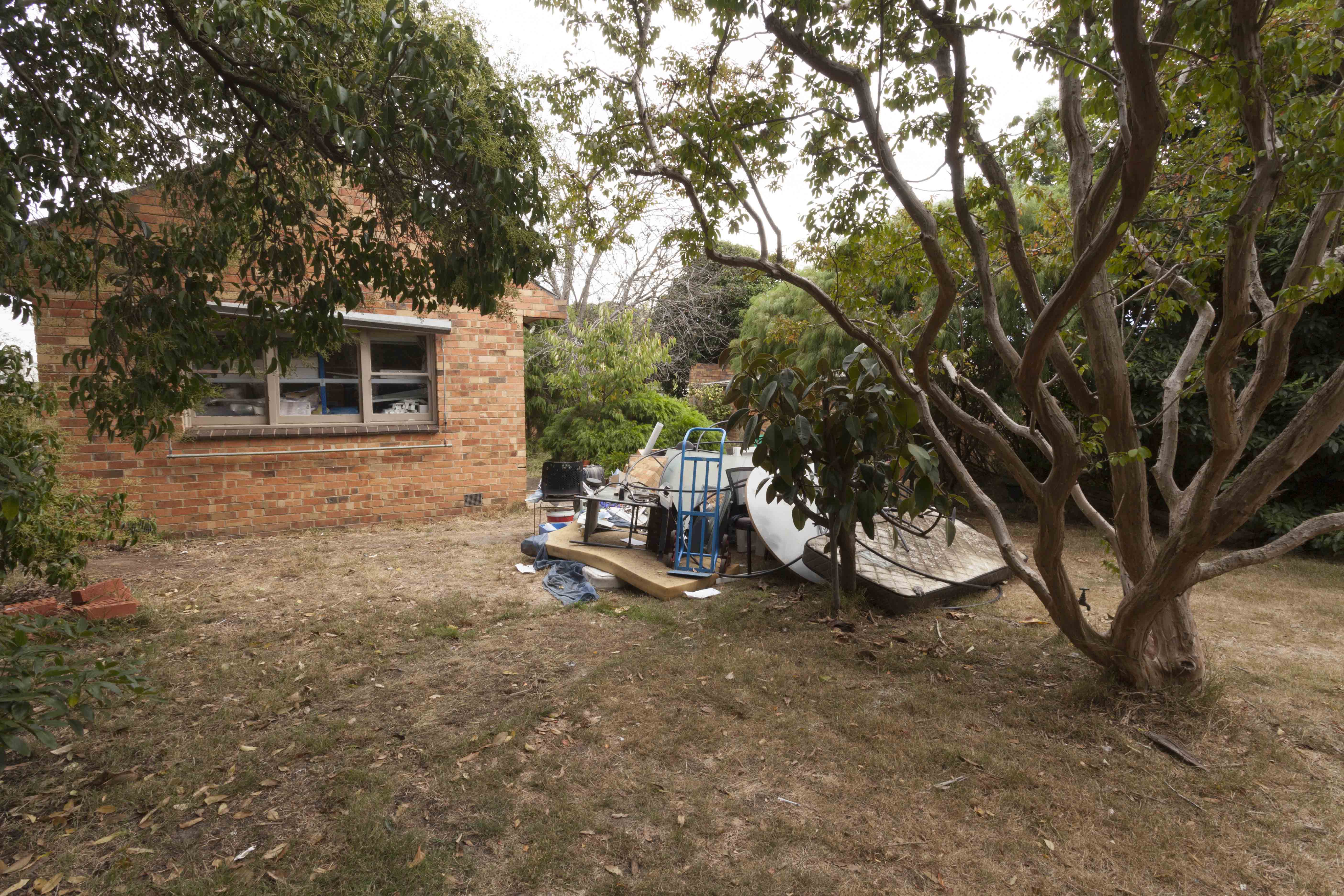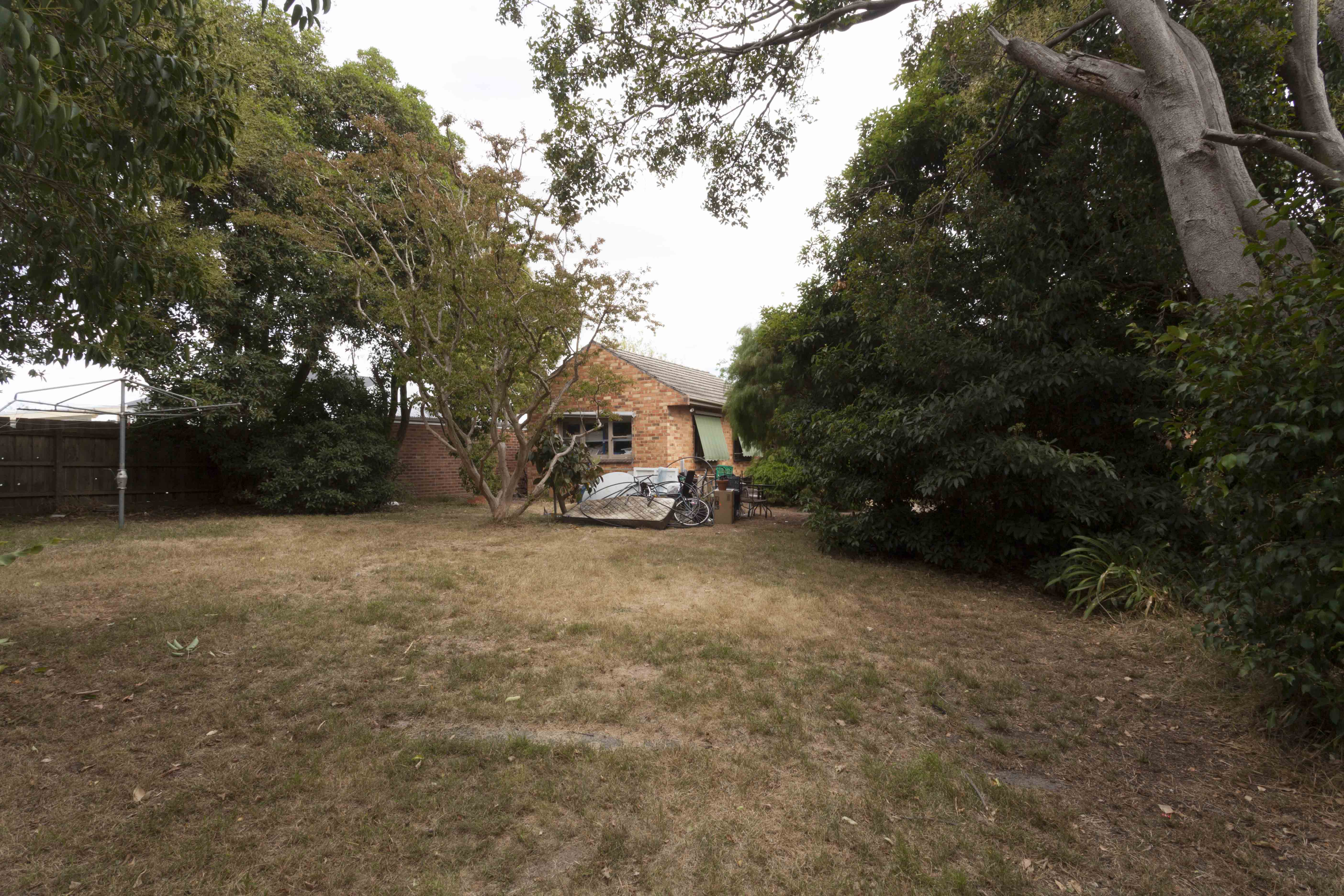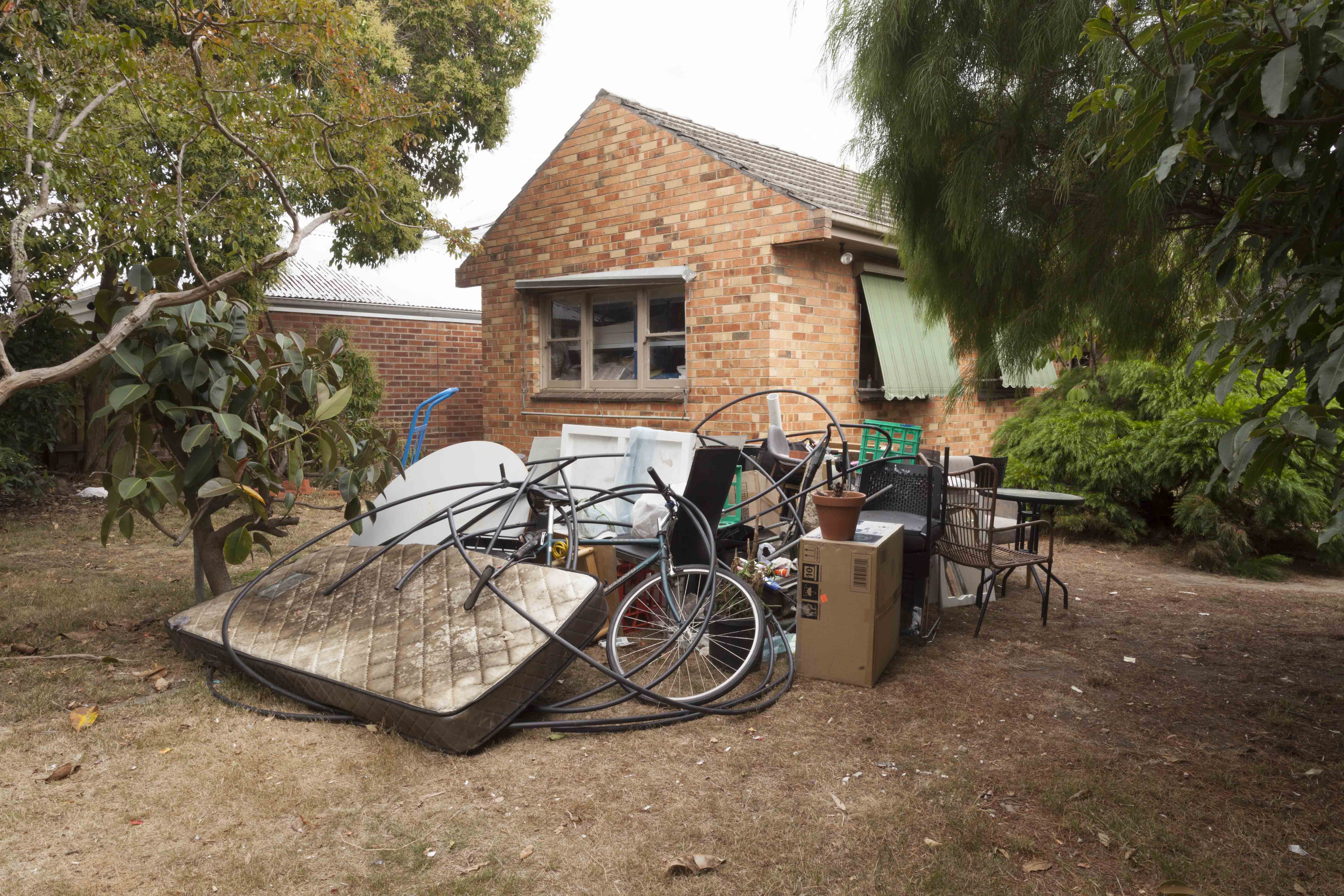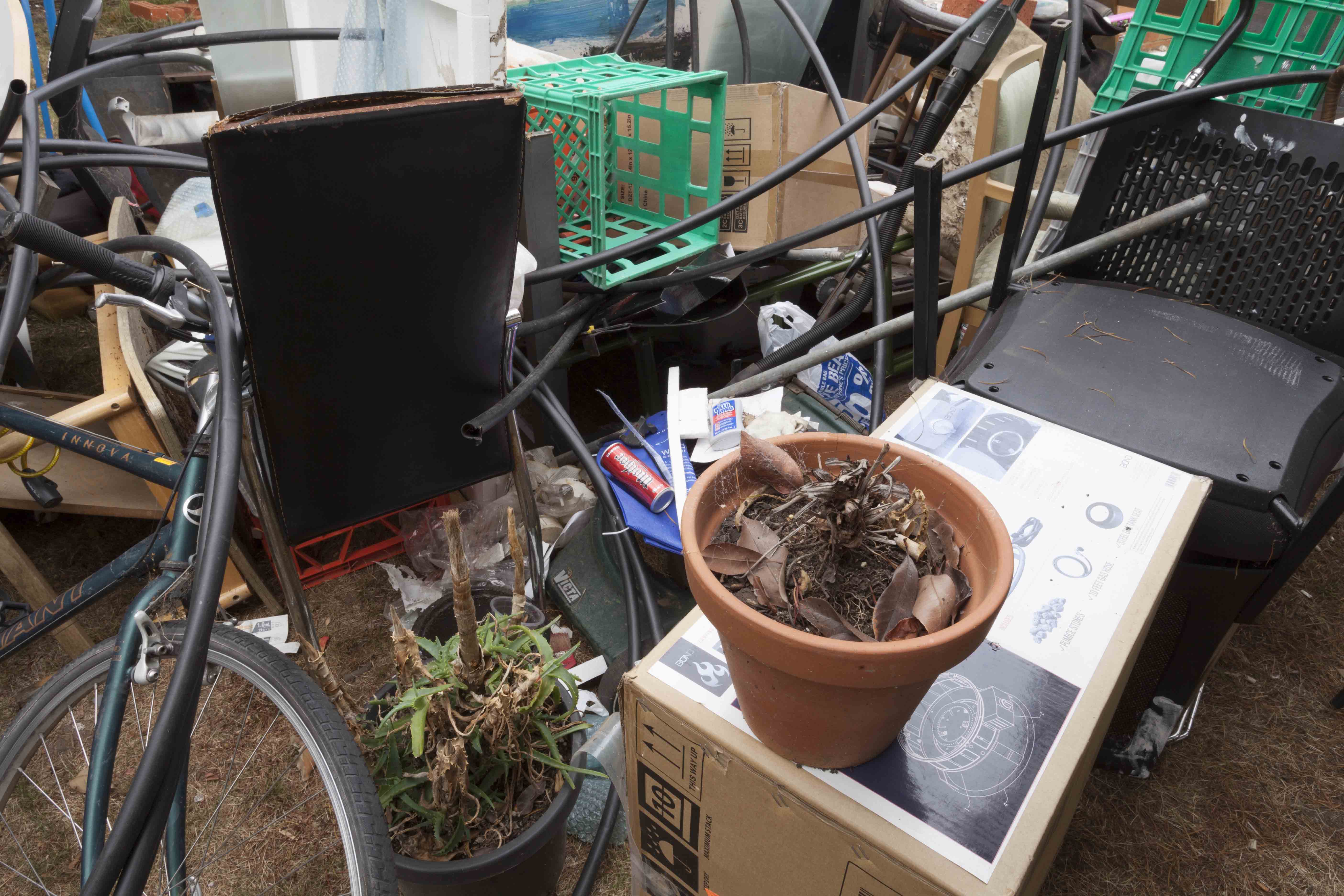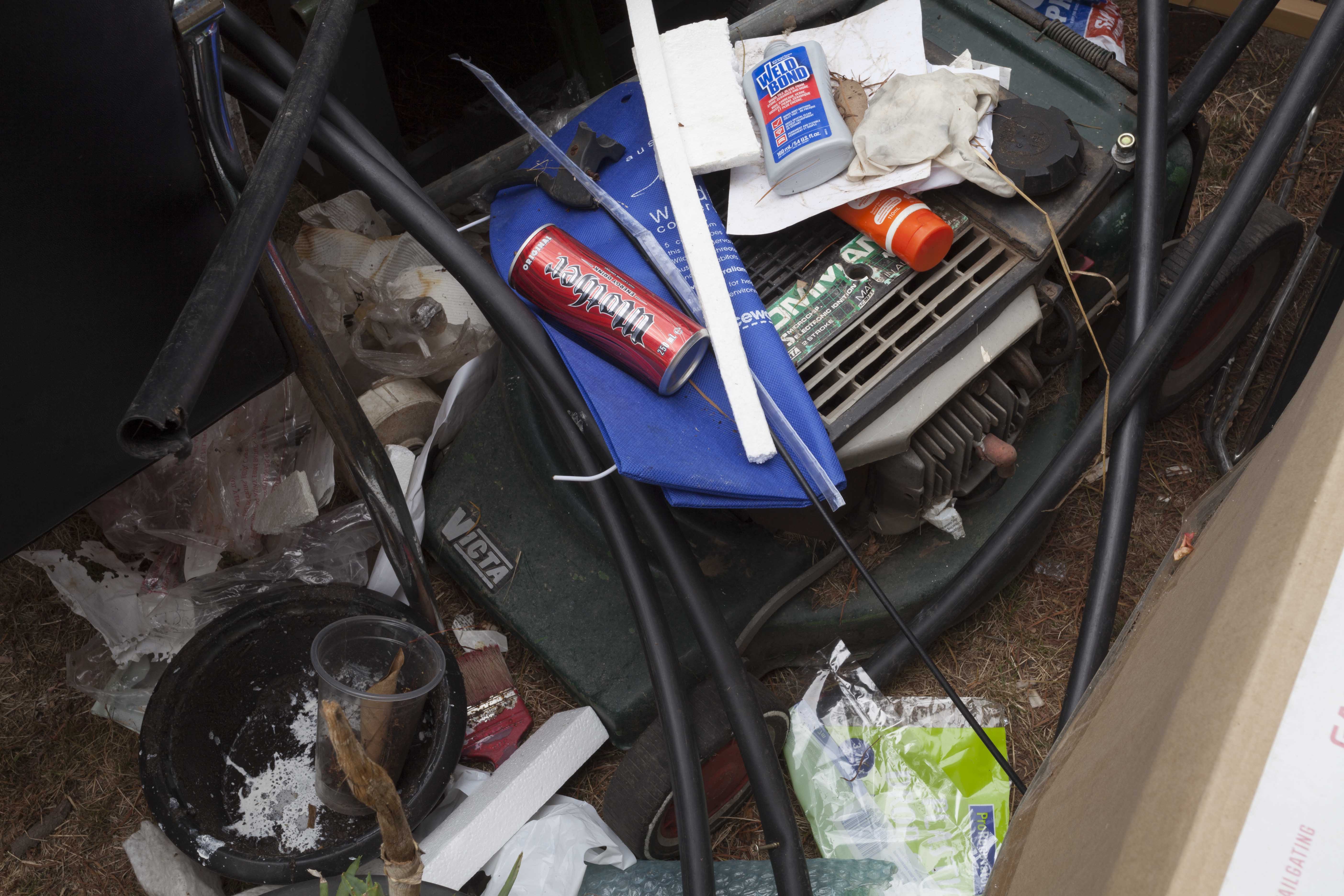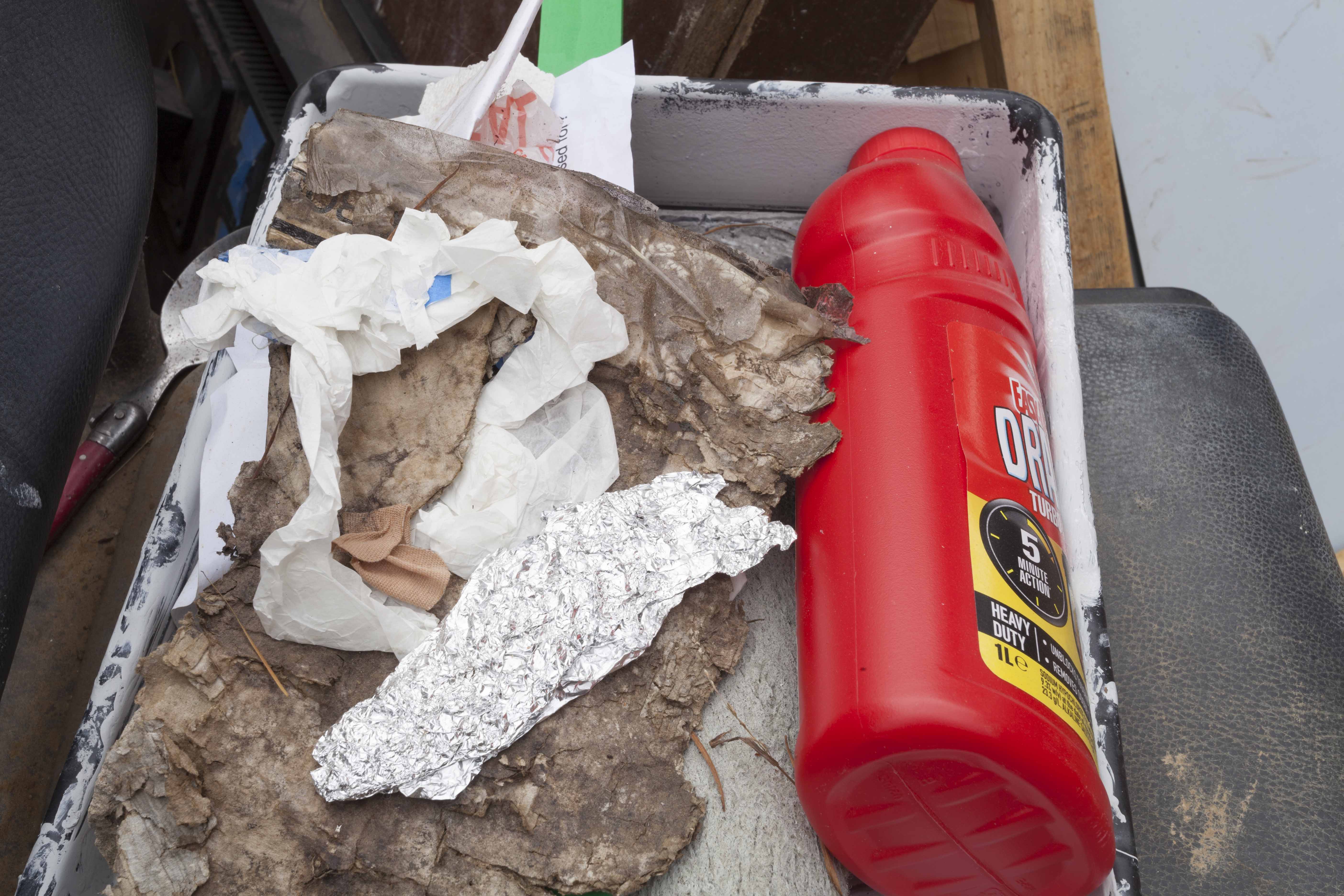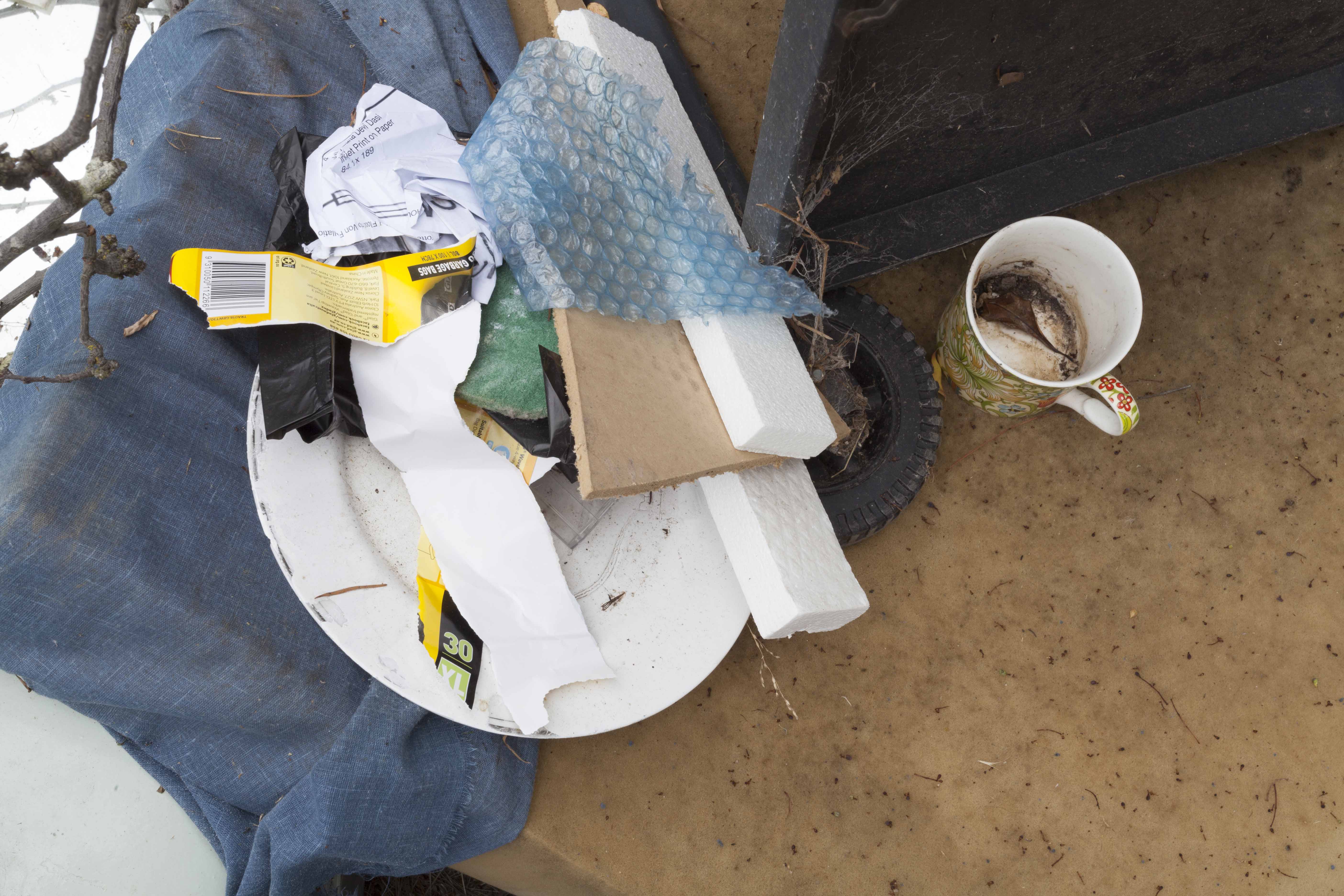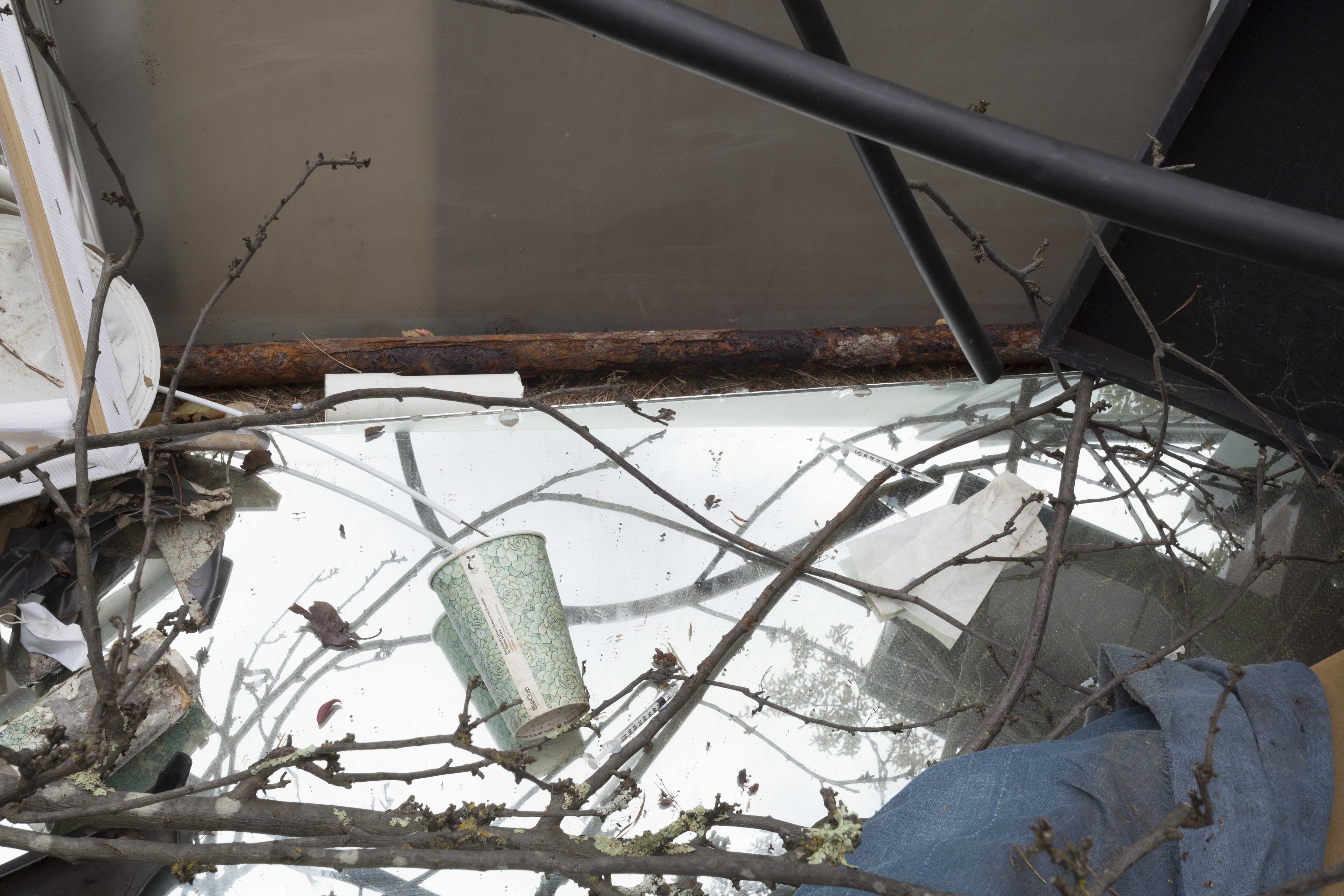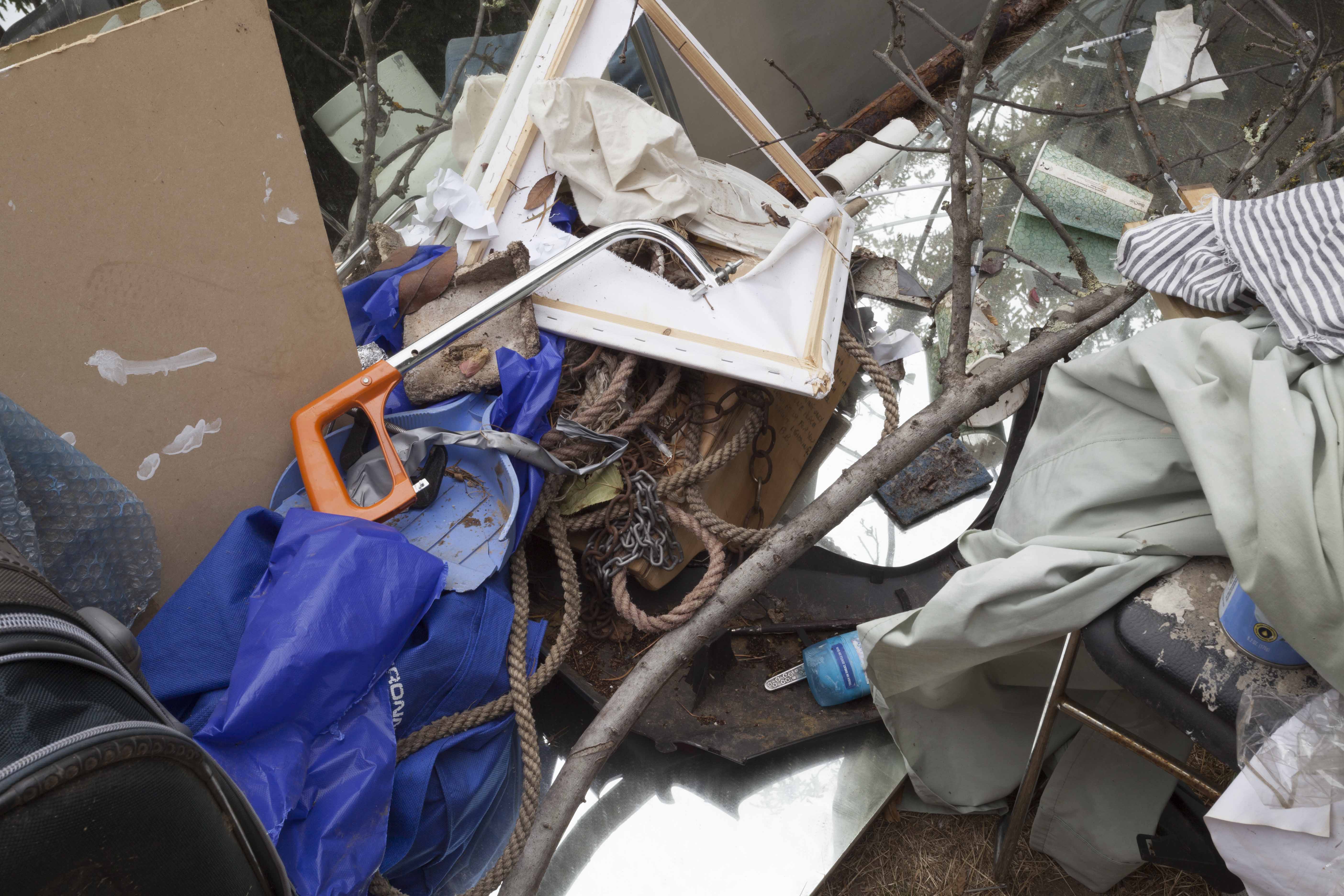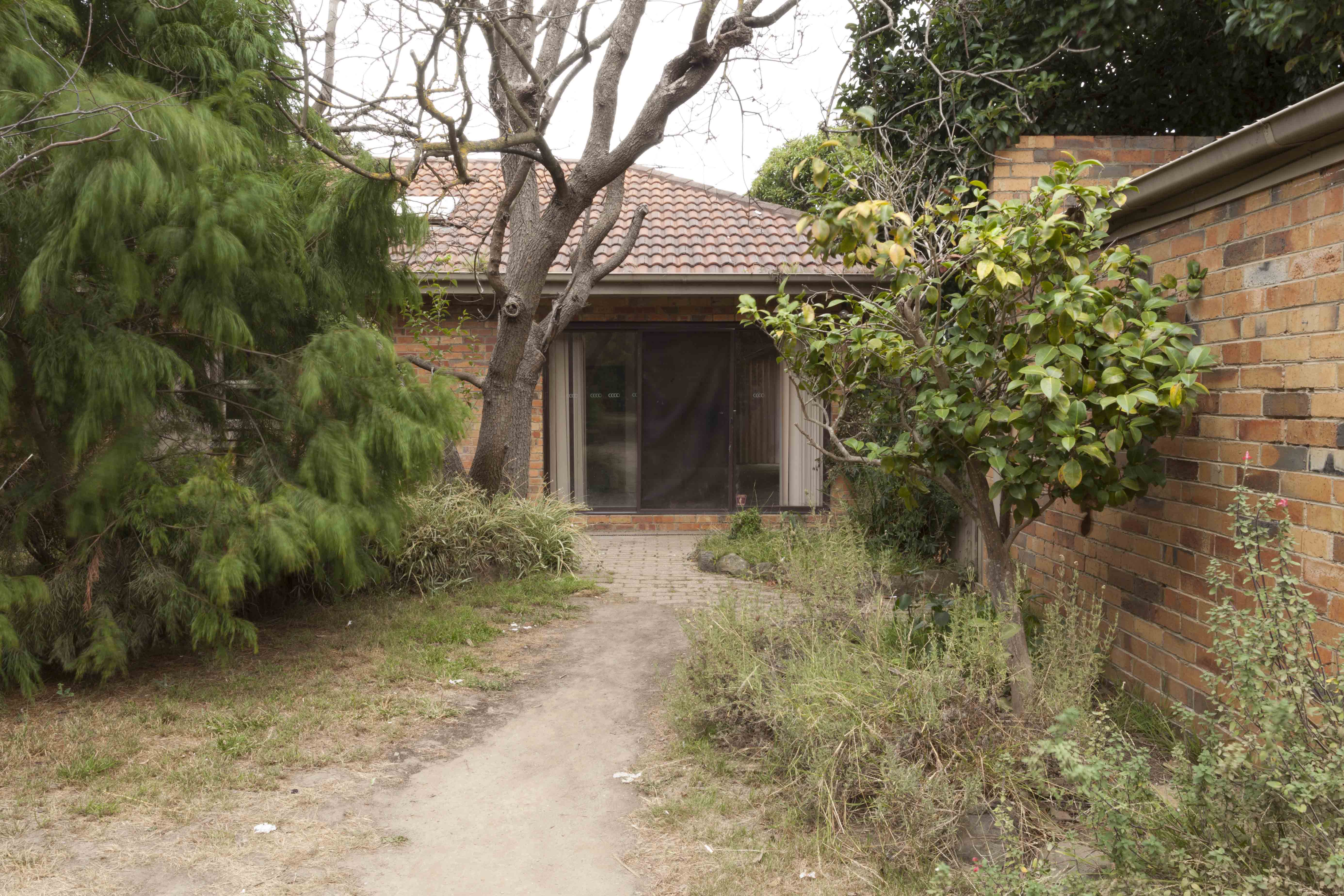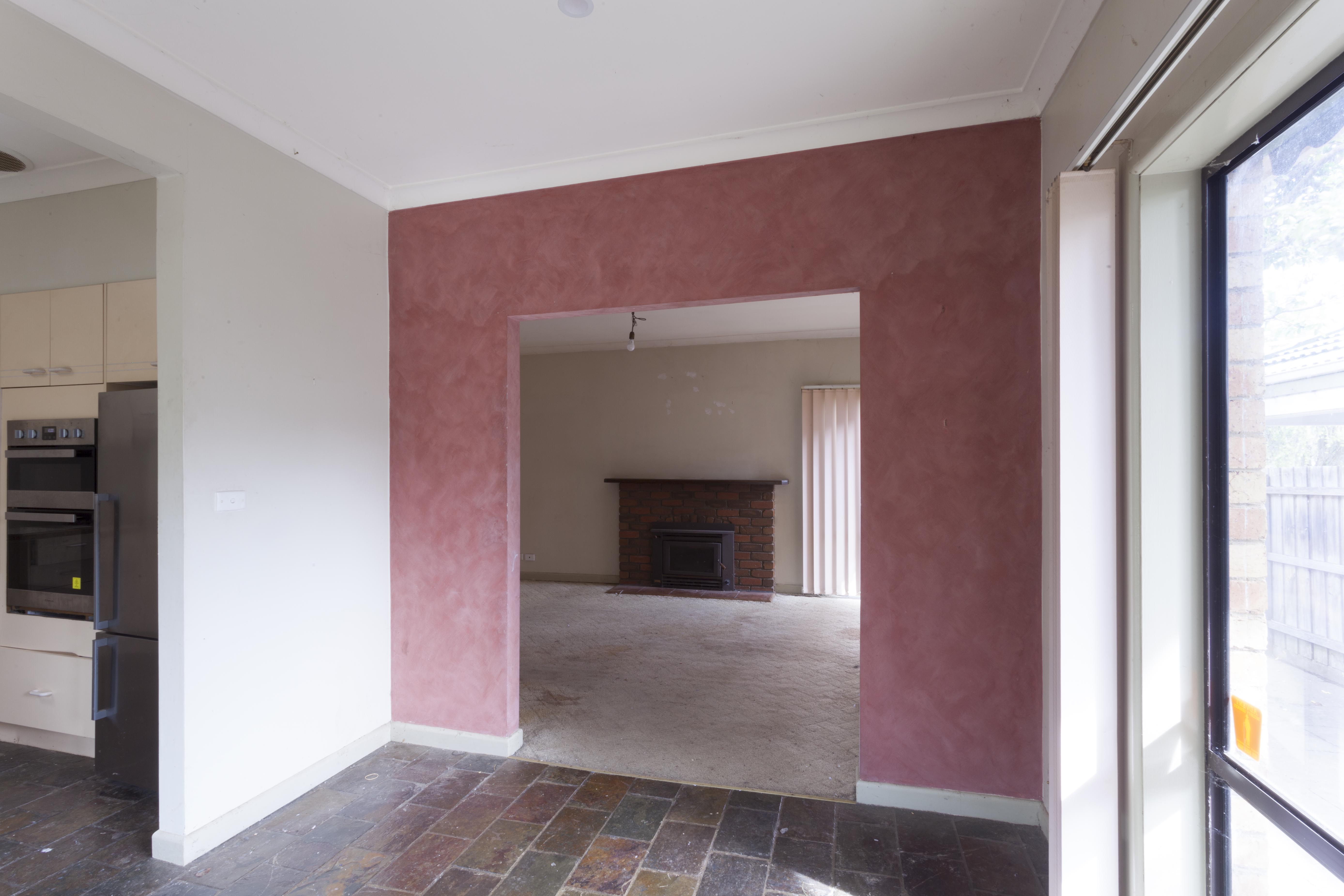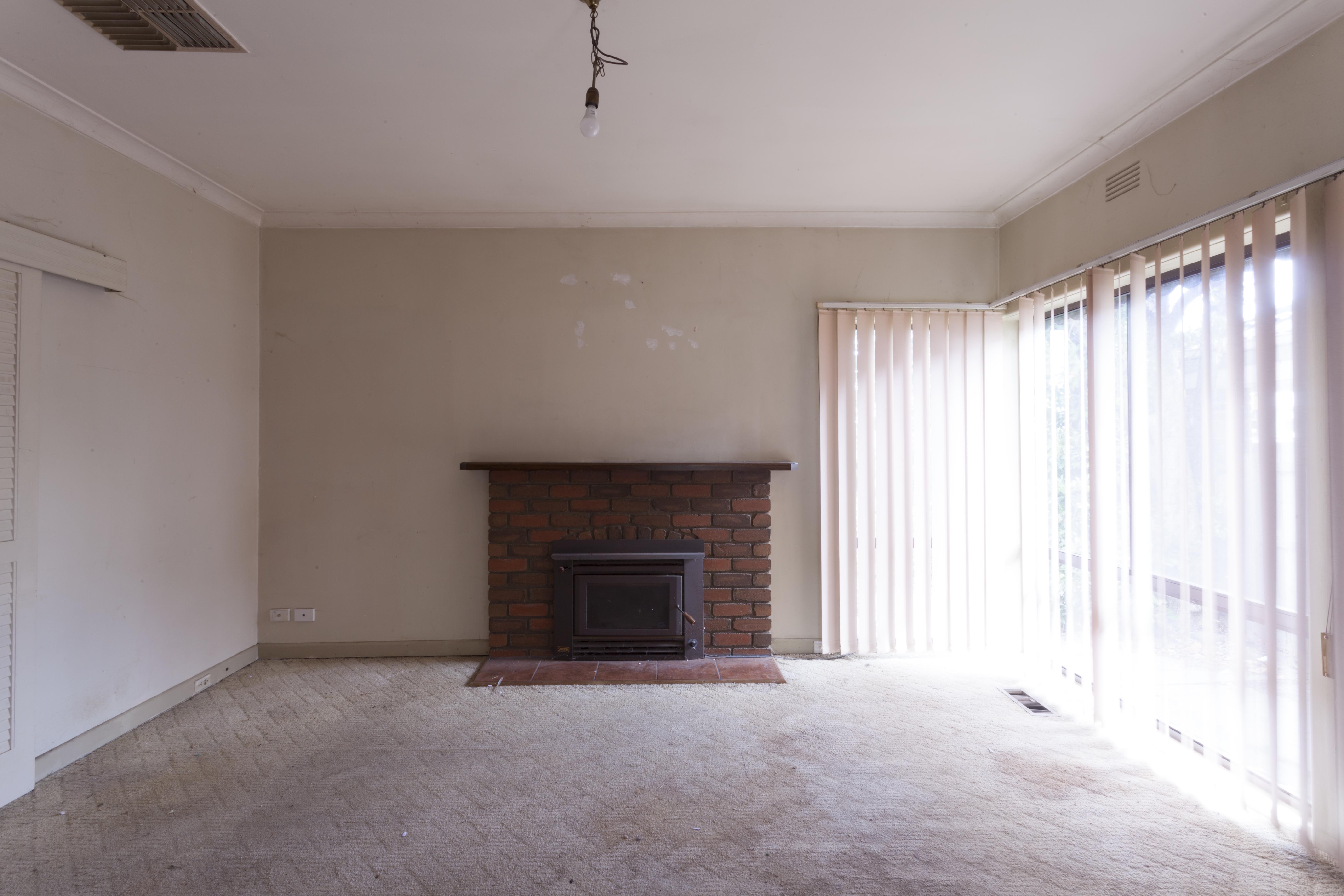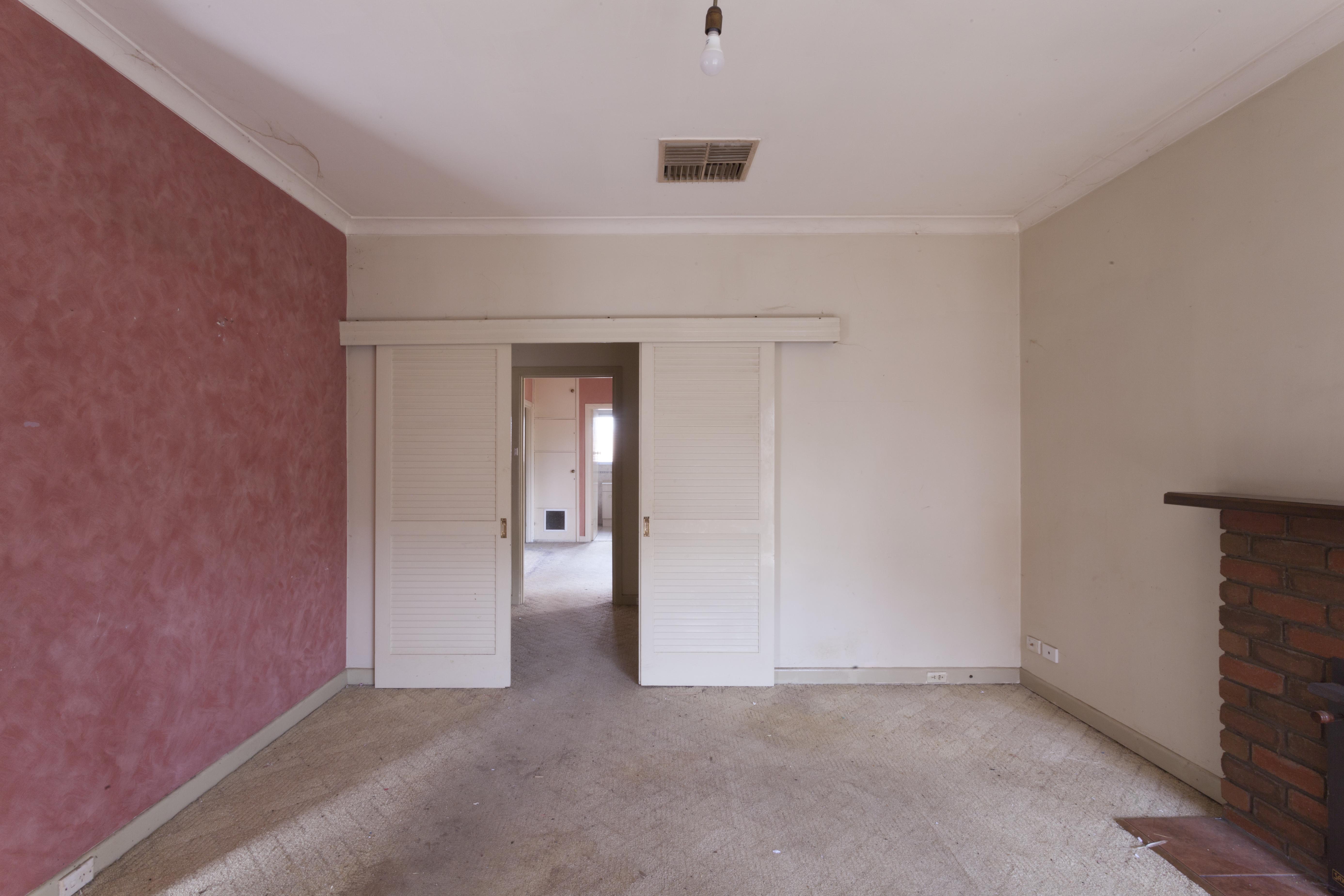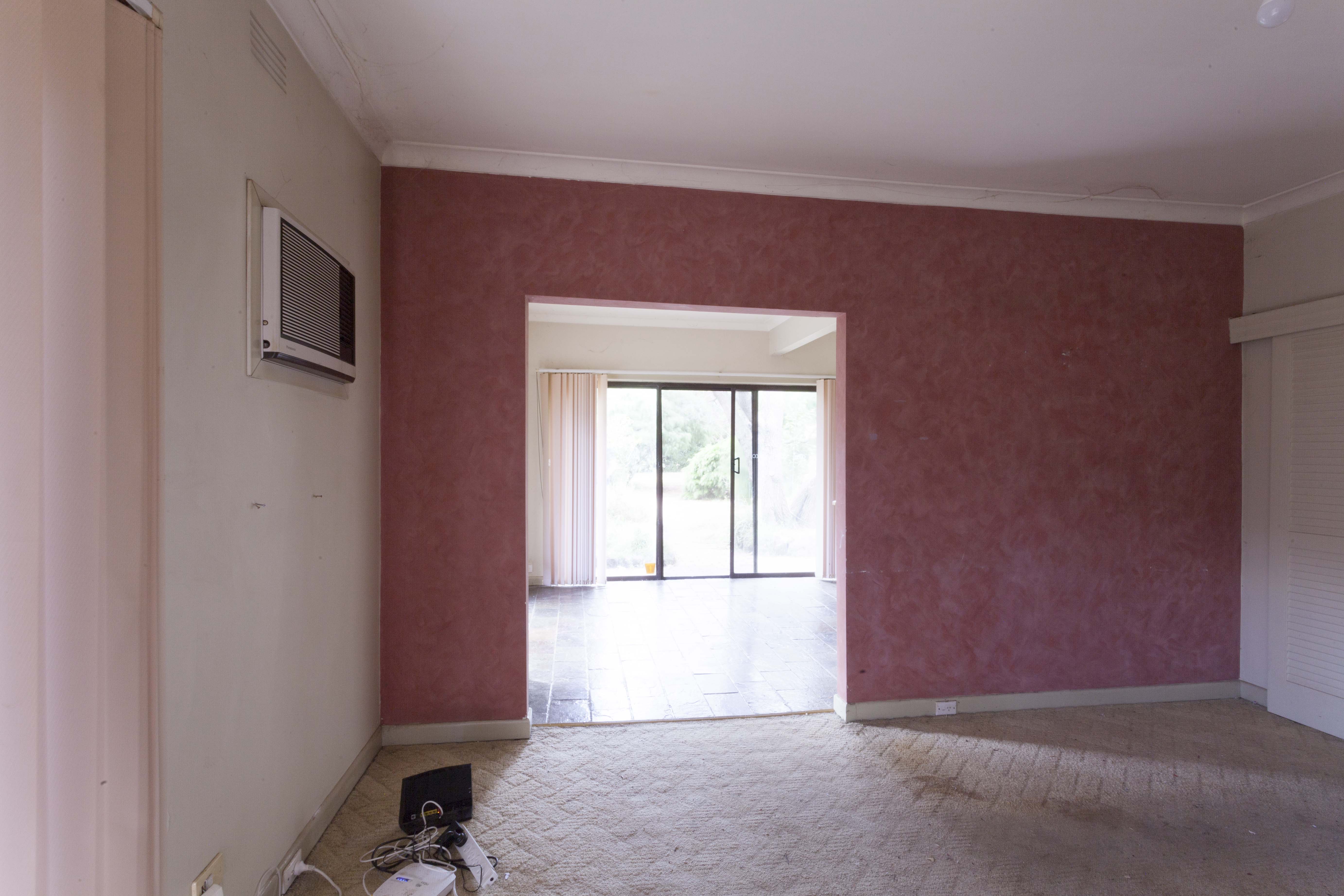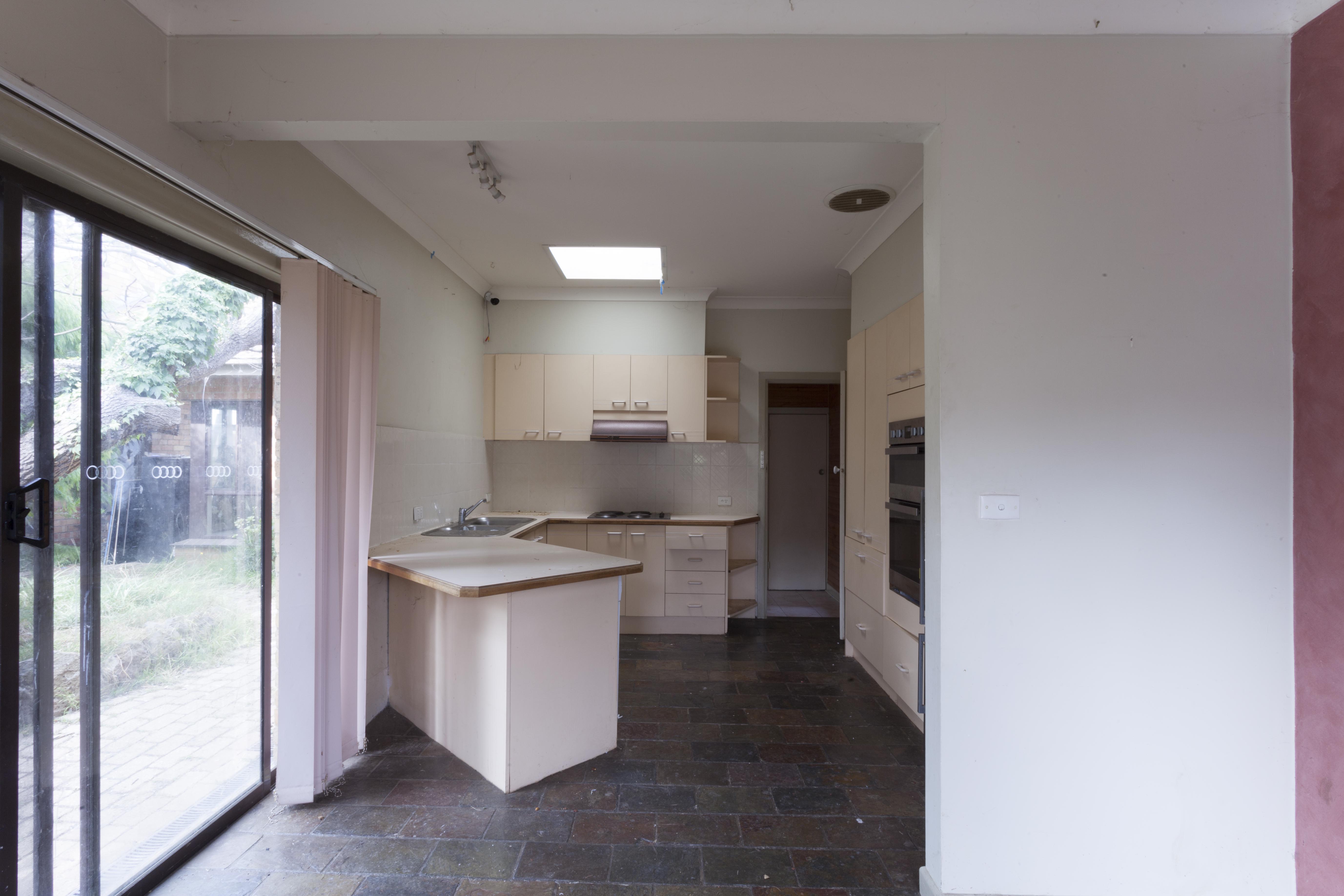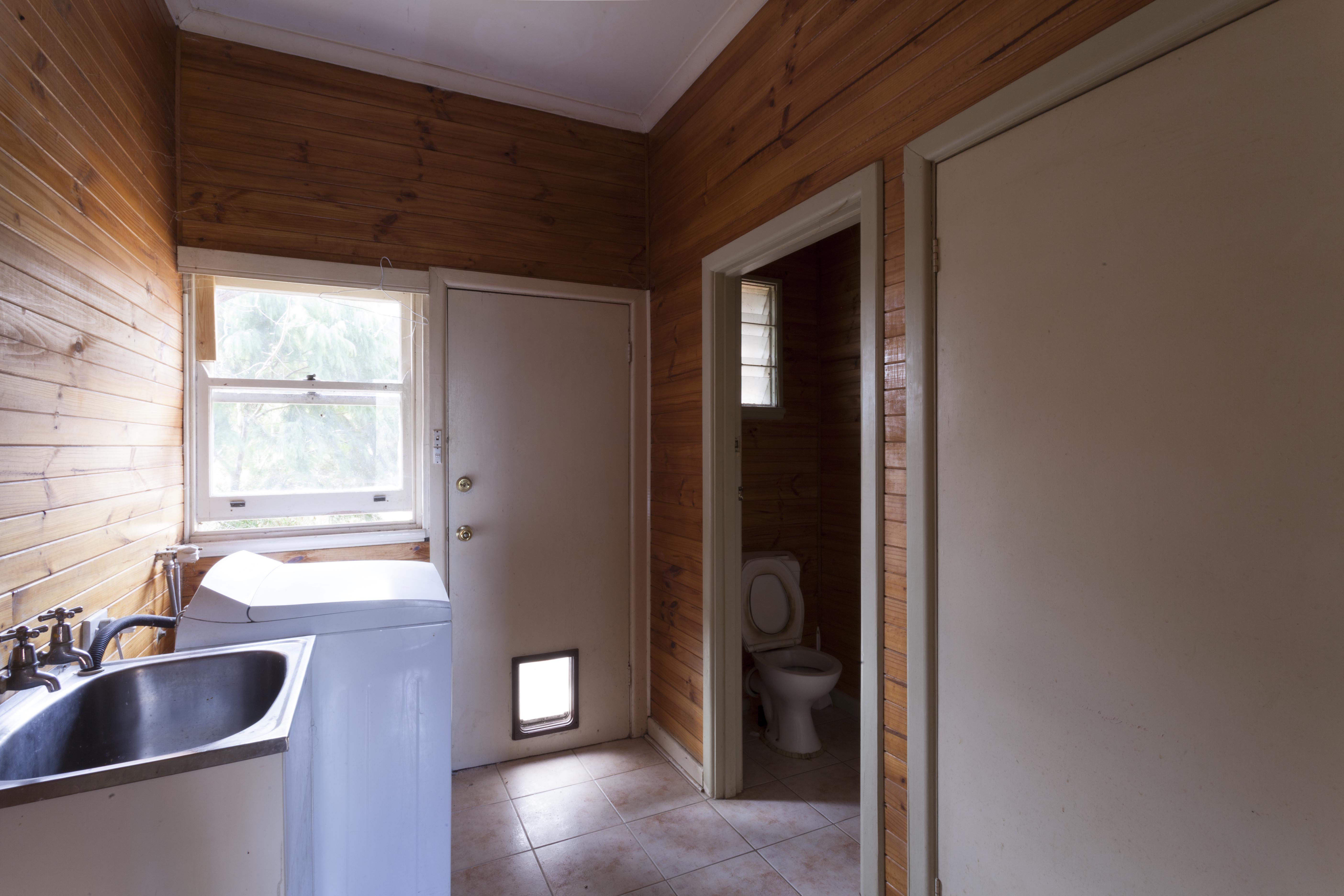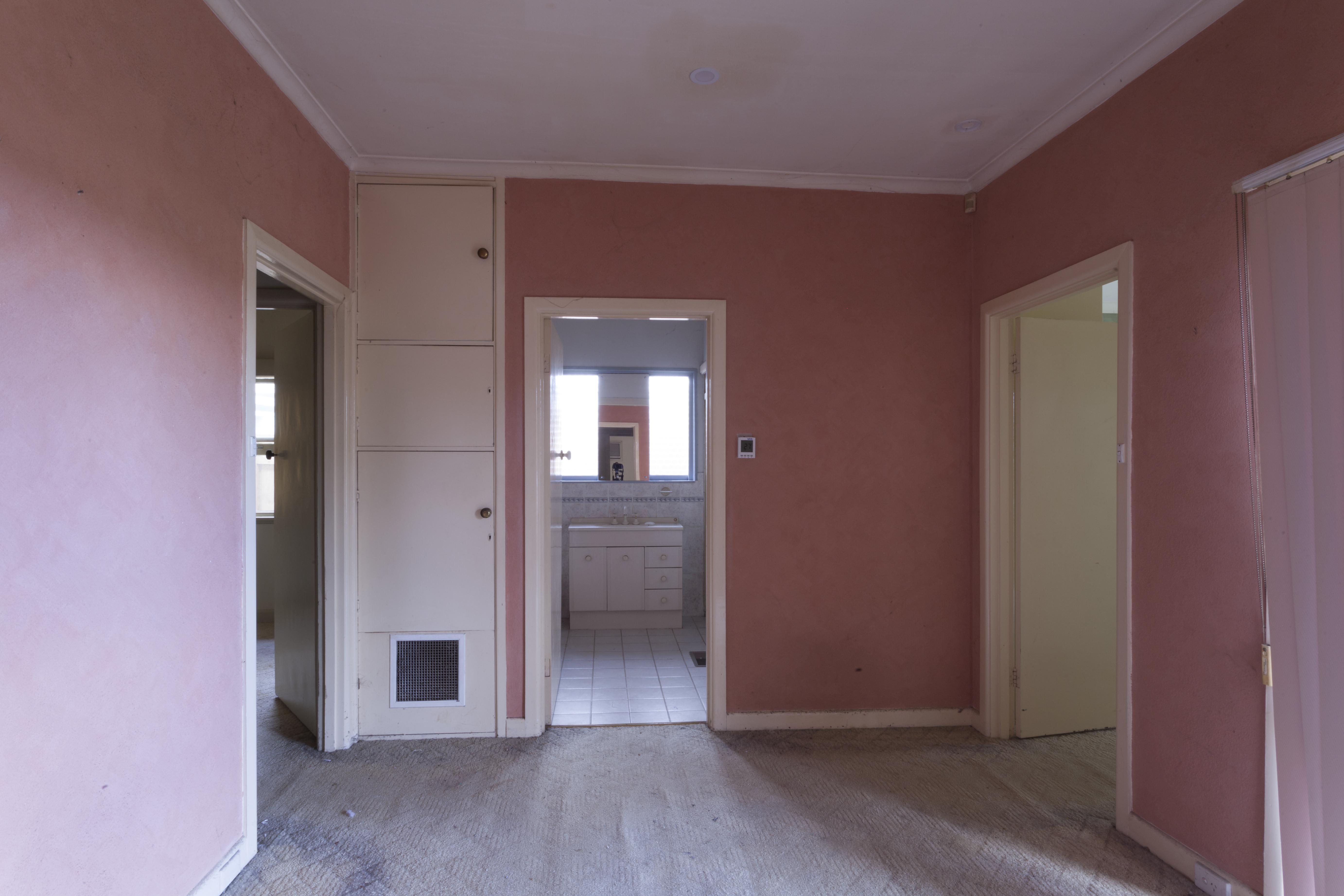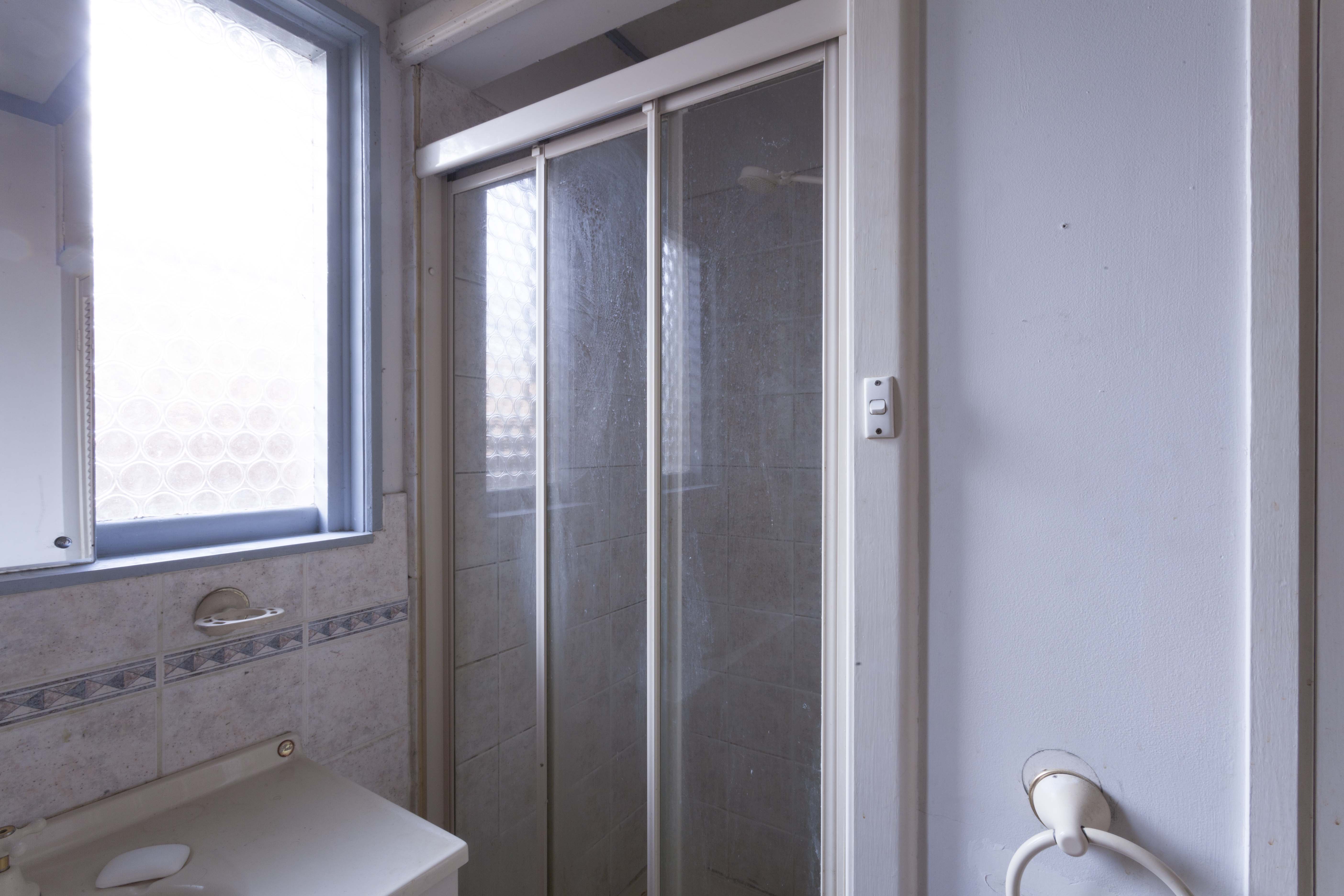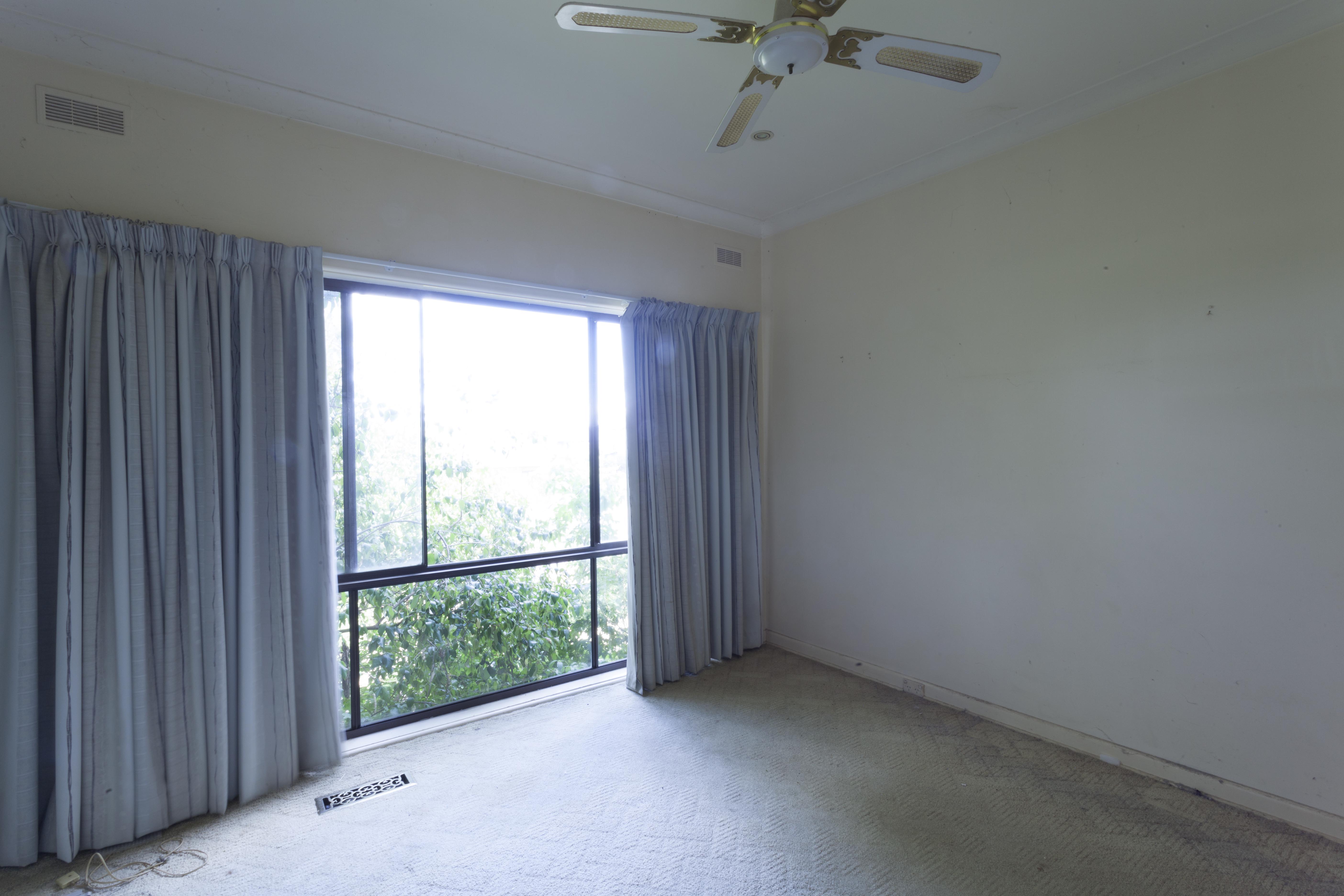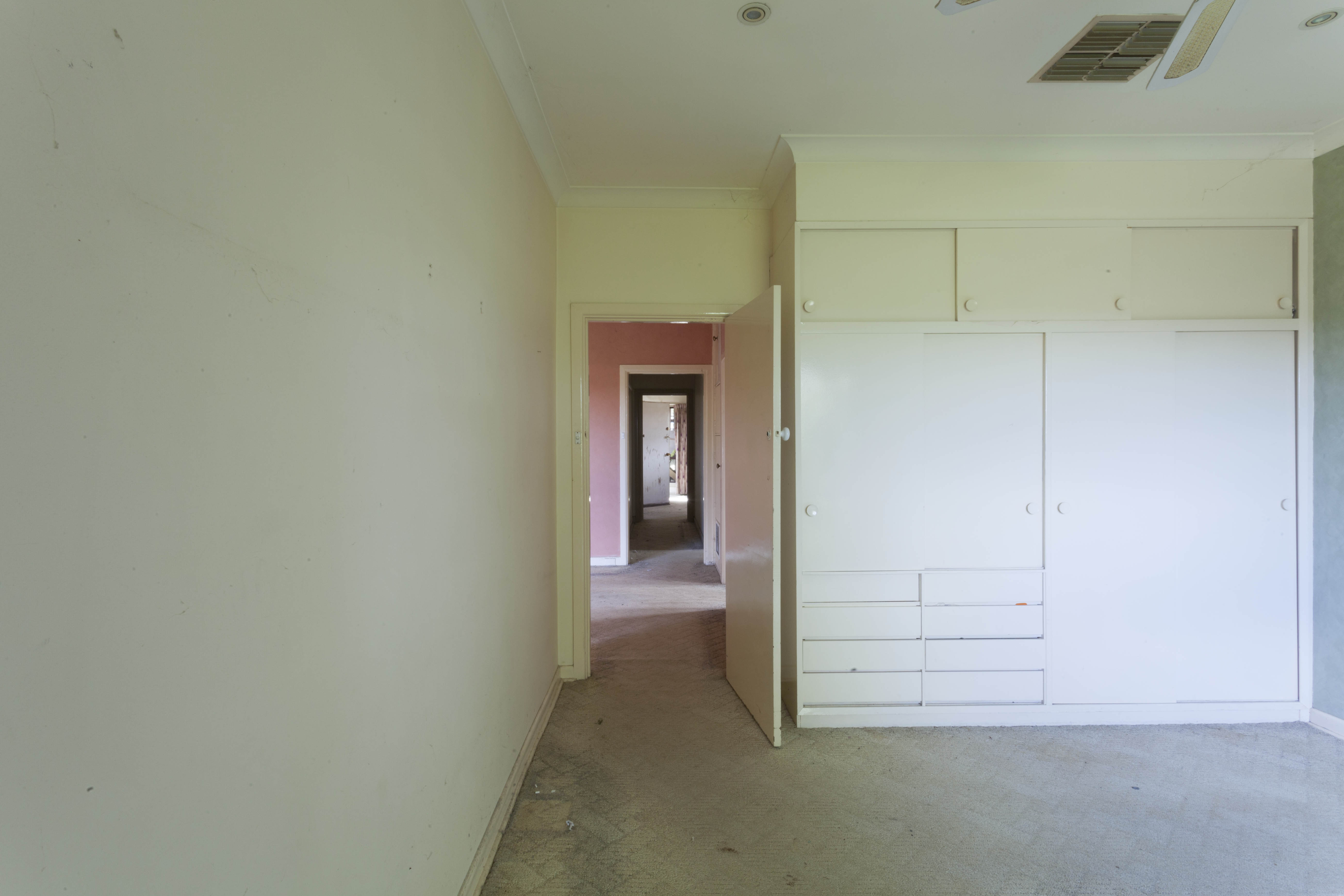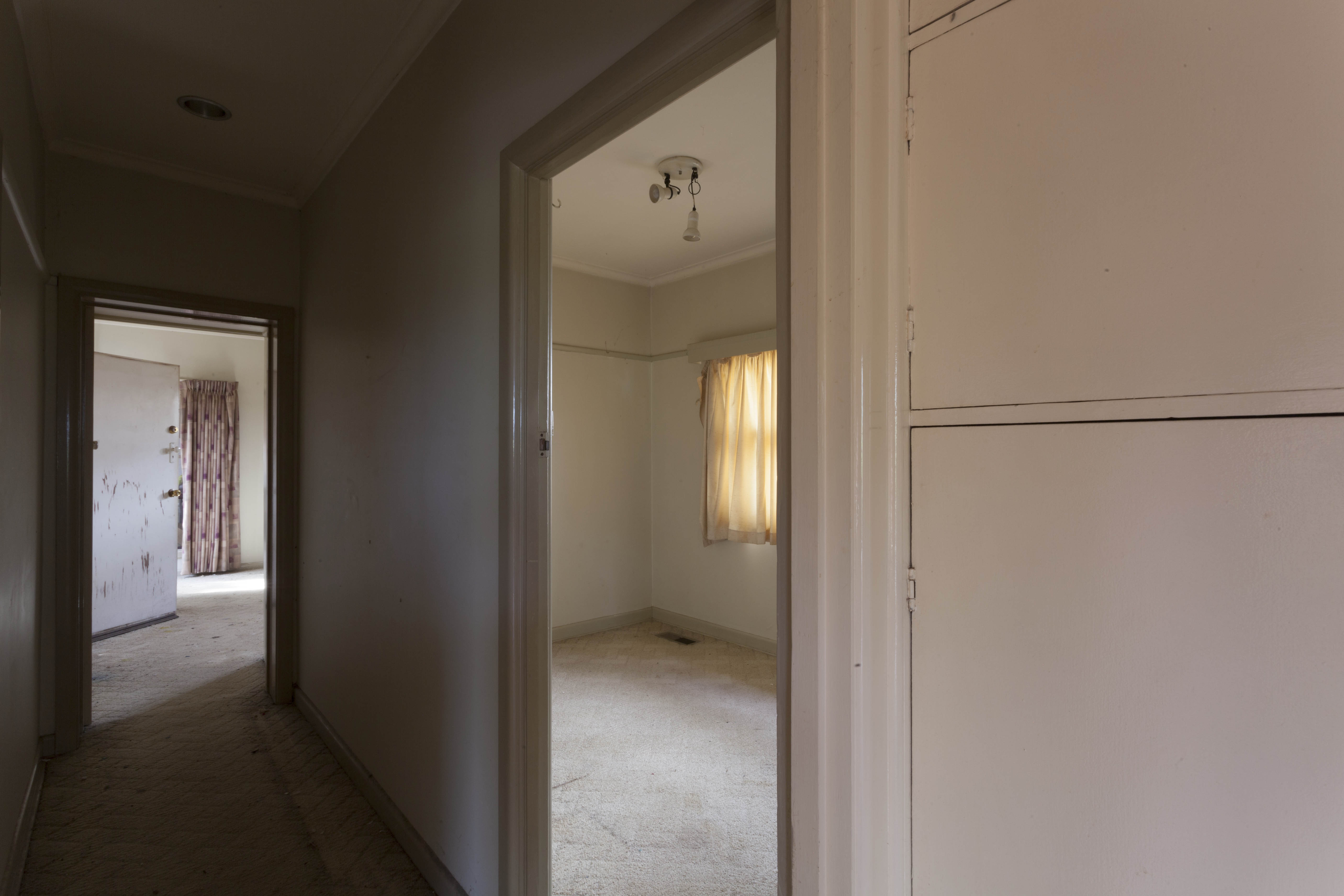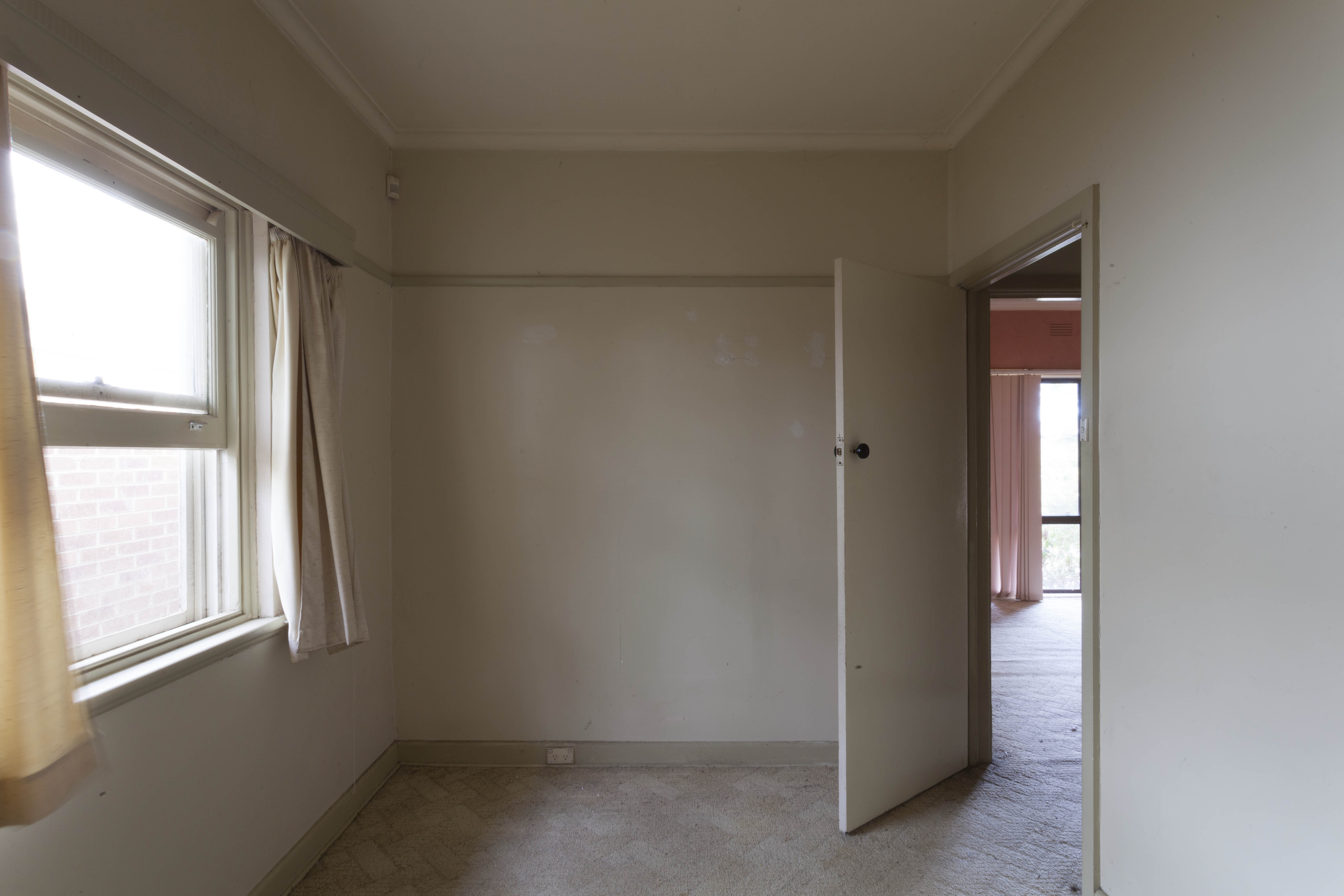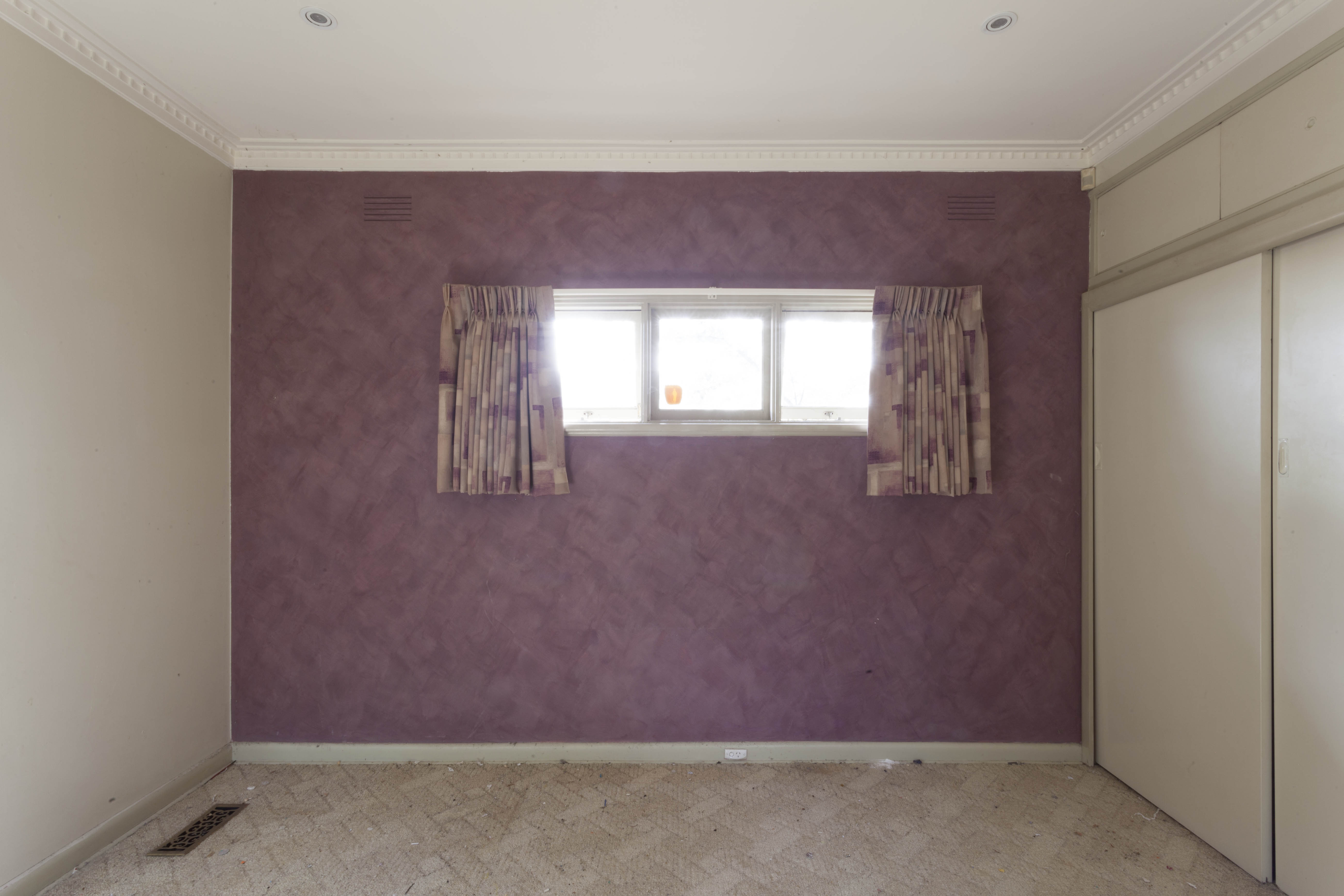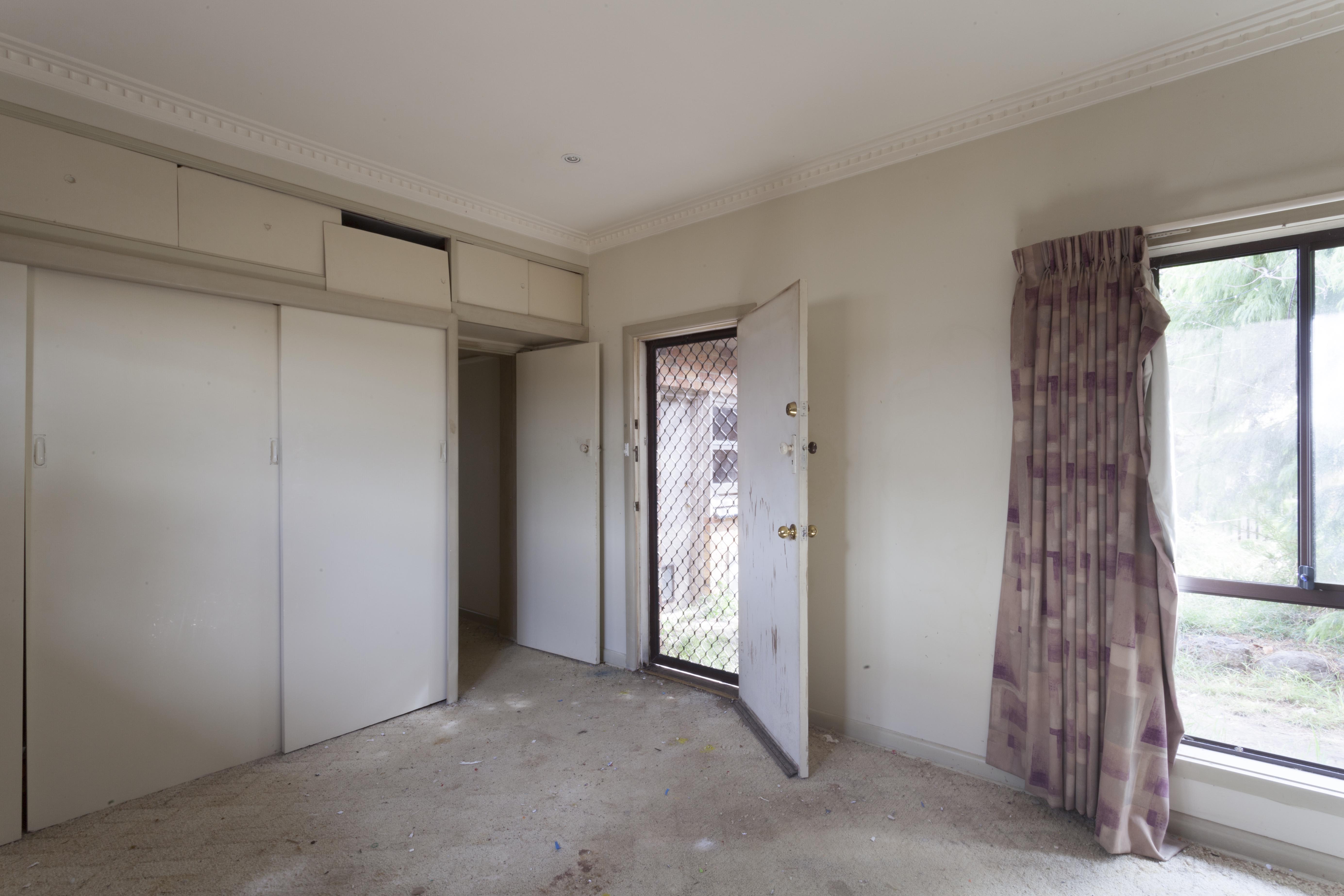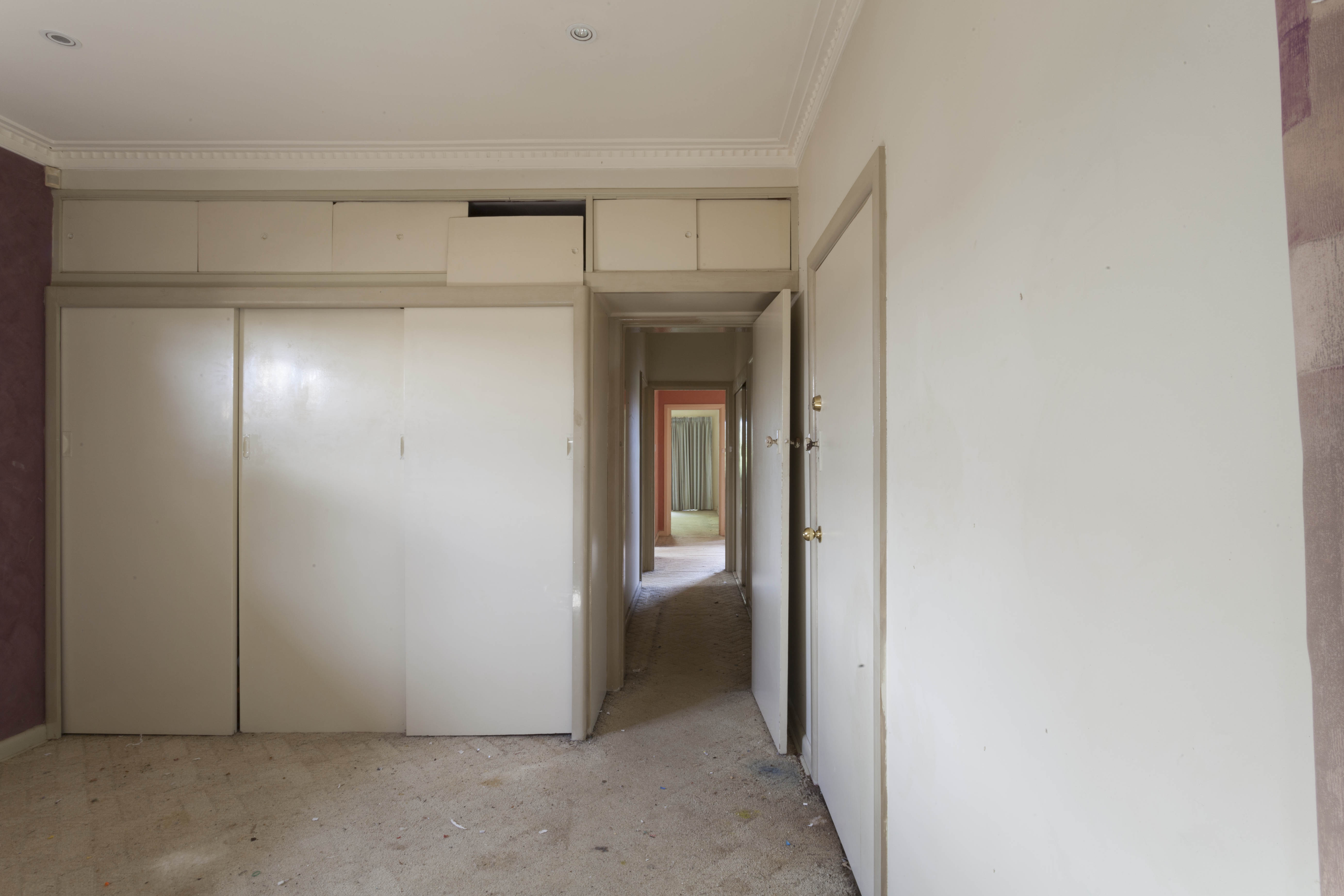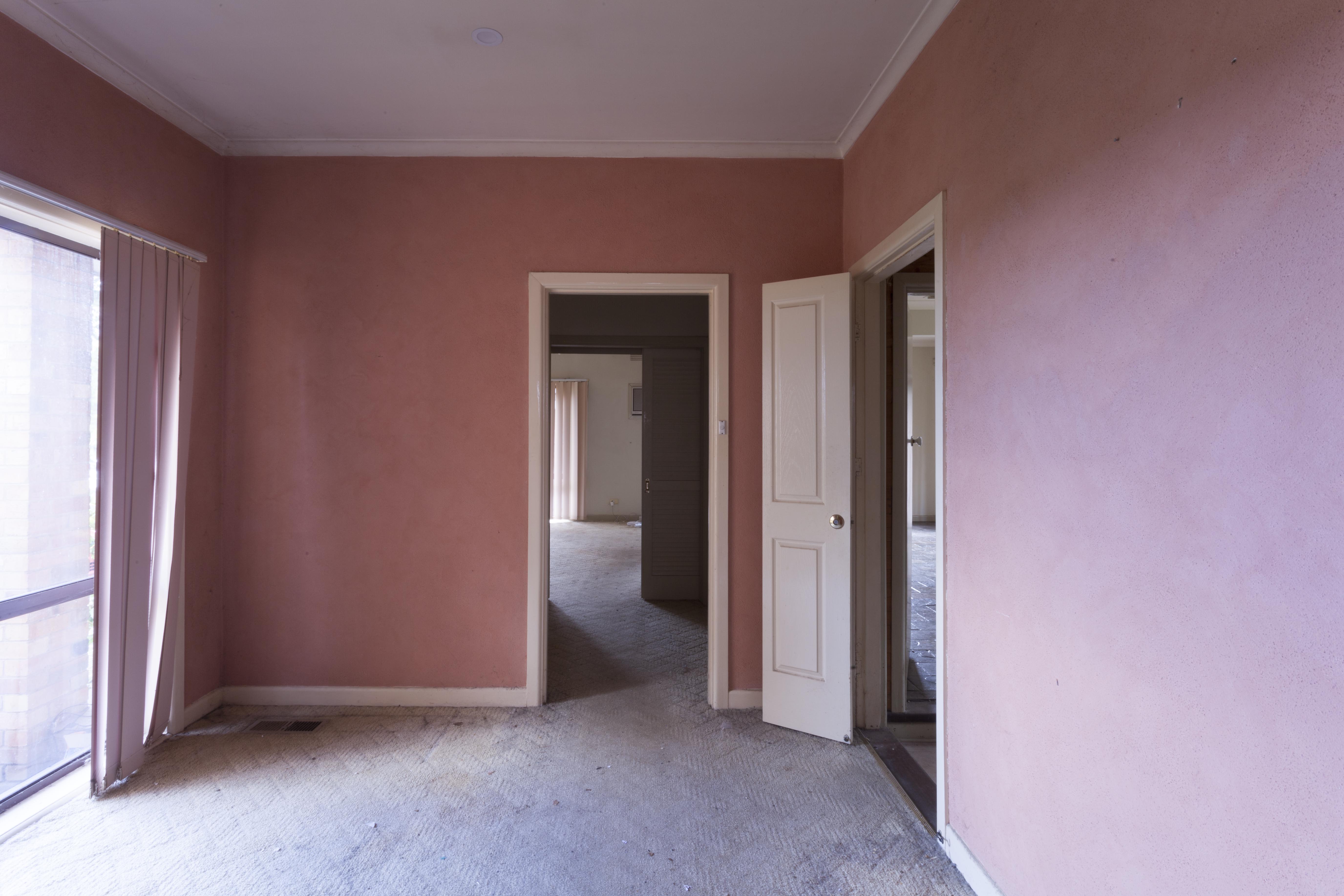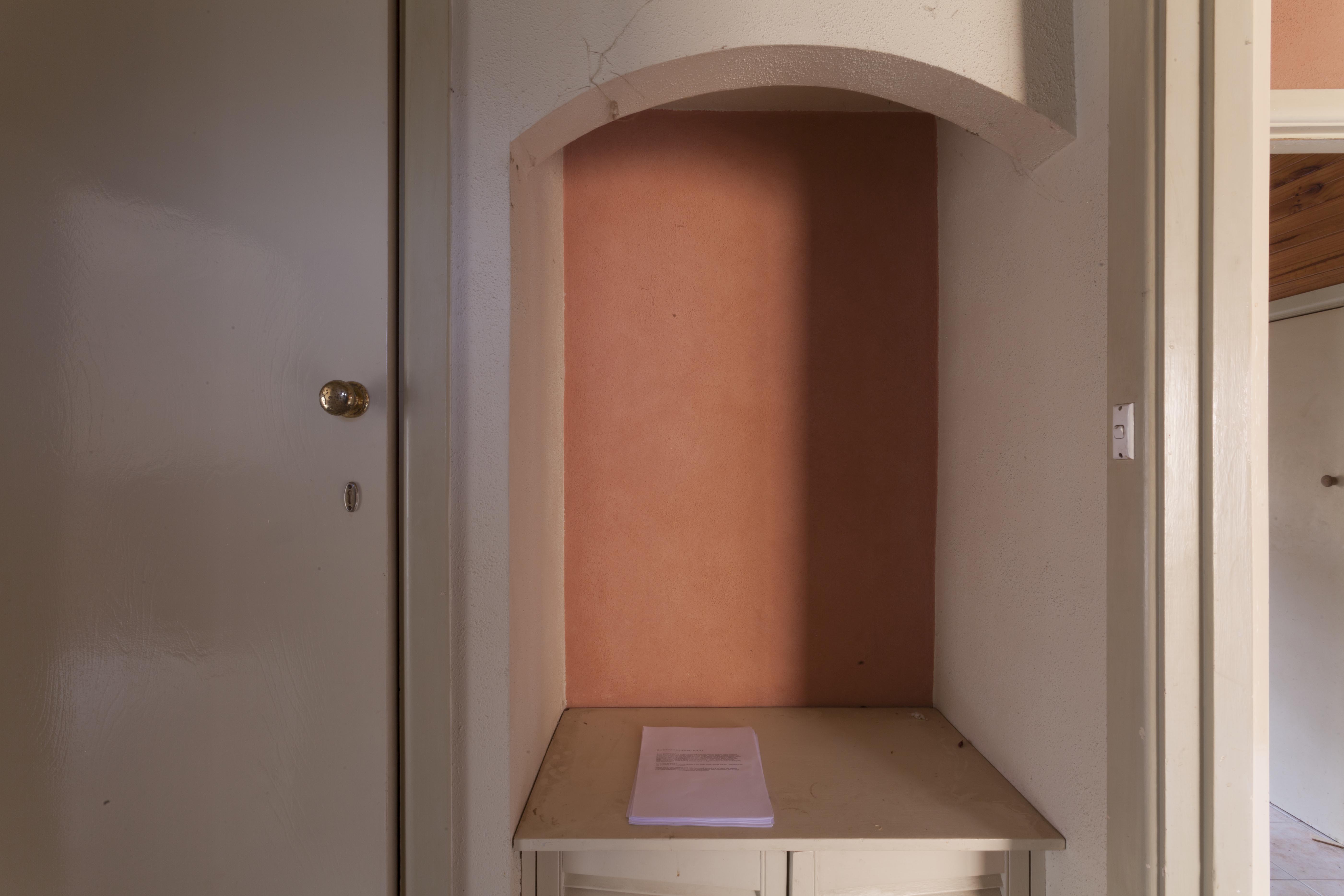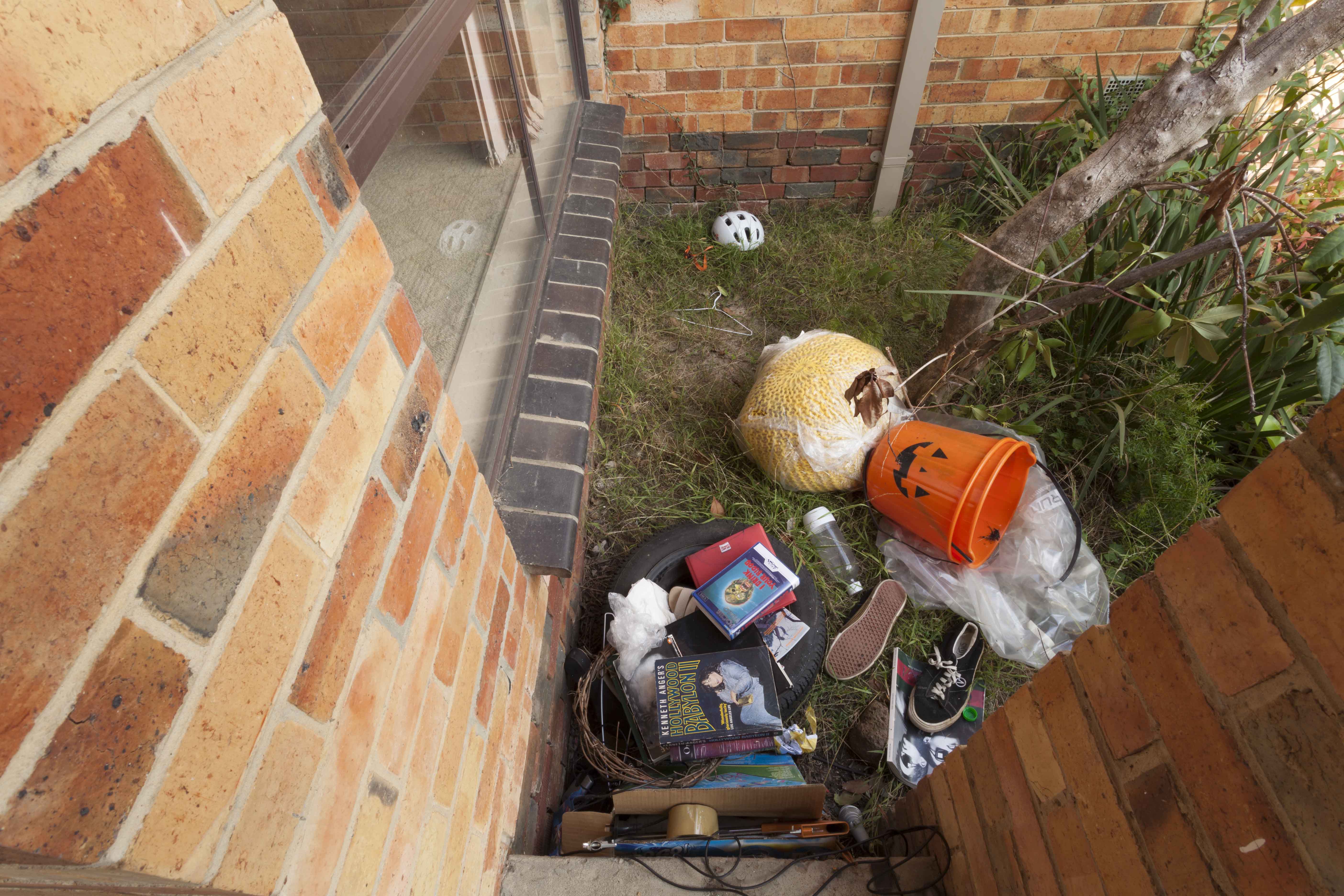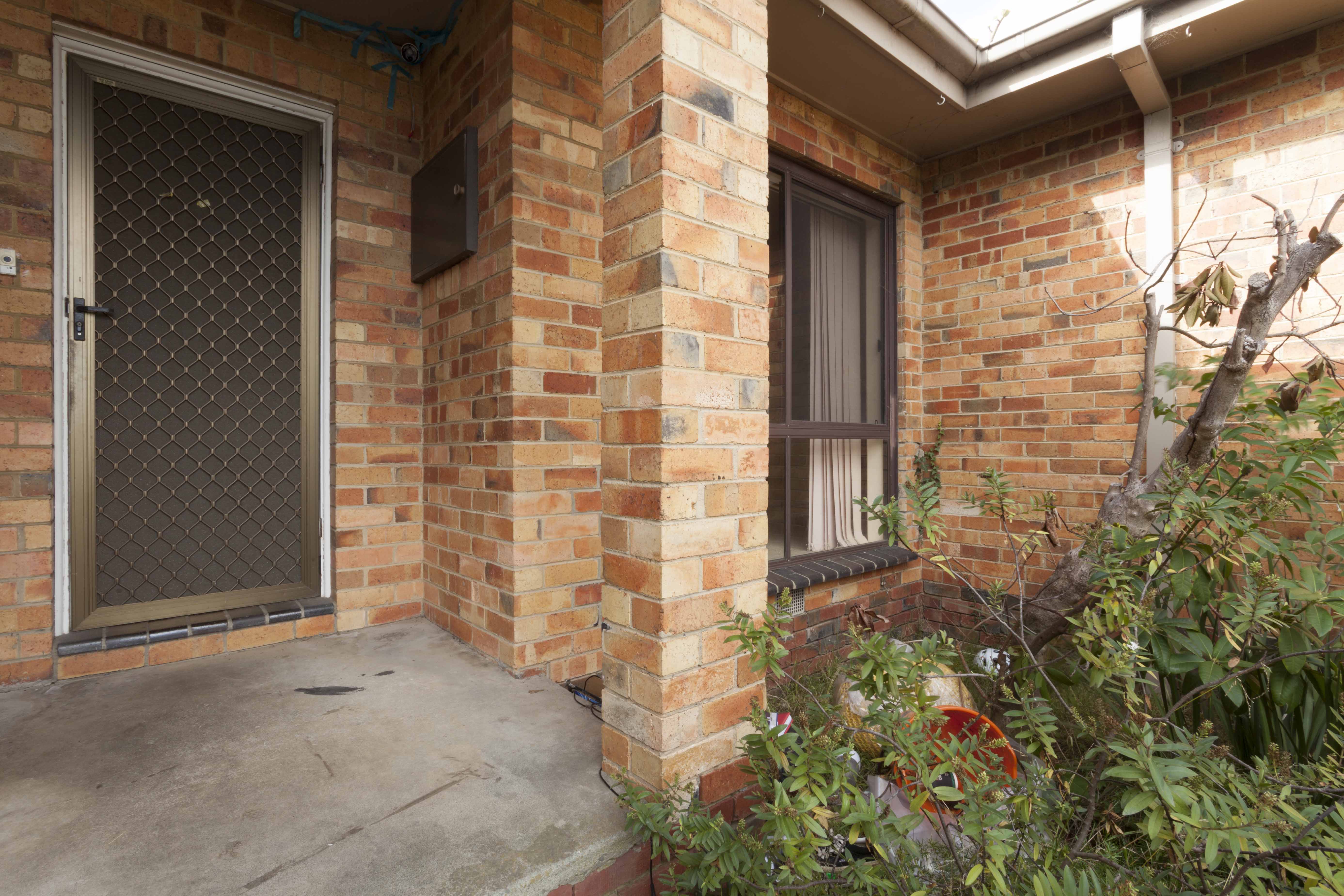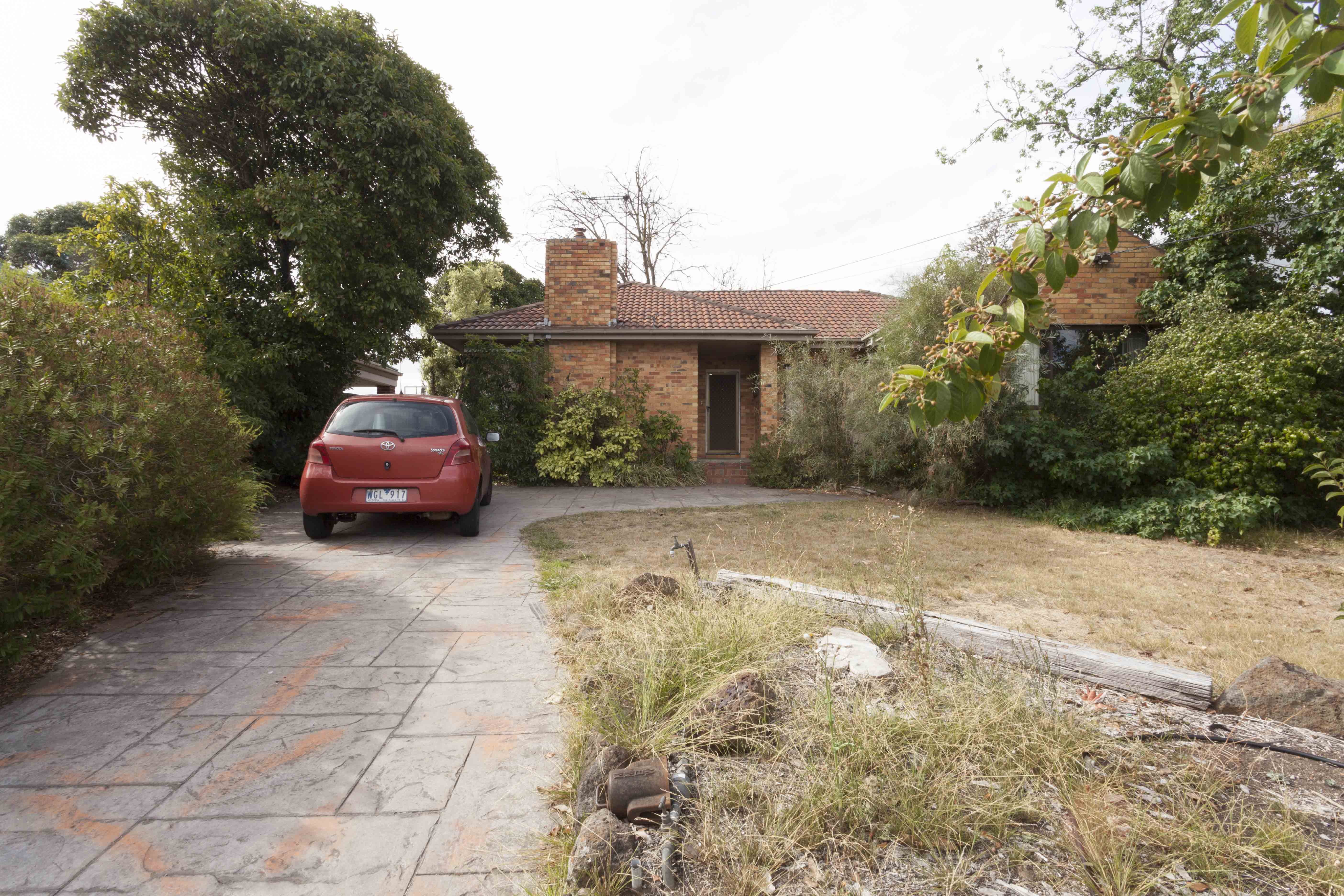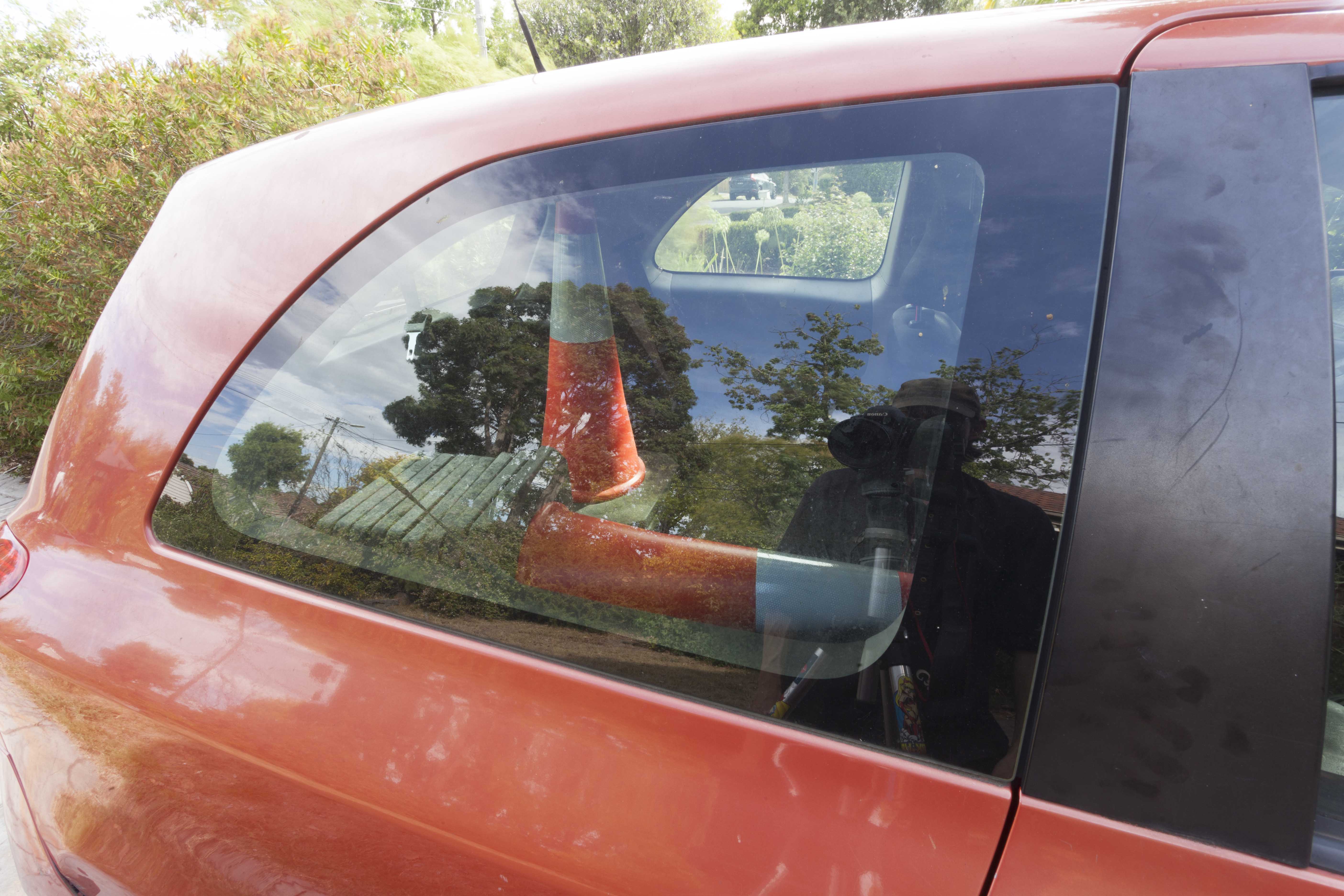 Press Release
Arrive in New York for a project, move stuff from one place to another, wood, material, Room Based. At loft apartment building, I meet people I know: Blake, making a video, he or someone similar falls into the water from the barge where I'm doing performative object arrangements, moving them around into new arty orderings. Huge rooms in different locations in NYC, adding together or notating existing arrangements. Make a work with Blake, with cinder blocks or similar and other elements, paper, objects, table height, architectural, leave it half finished, done it, move on. I go from place to place in doing this over several days.
Got to stop for lunch in a work canteen in the artists house, though quickly, I don't have the chit and there is only 24 hours…
Indoor tennis court, outdoor yard, cold. Move stuff around, e.g. in lobby, use existing resources that are already there, so not an empty gallery. Piles of wood etc. Re-arrange, make time-based new assemblages/room arrangements.